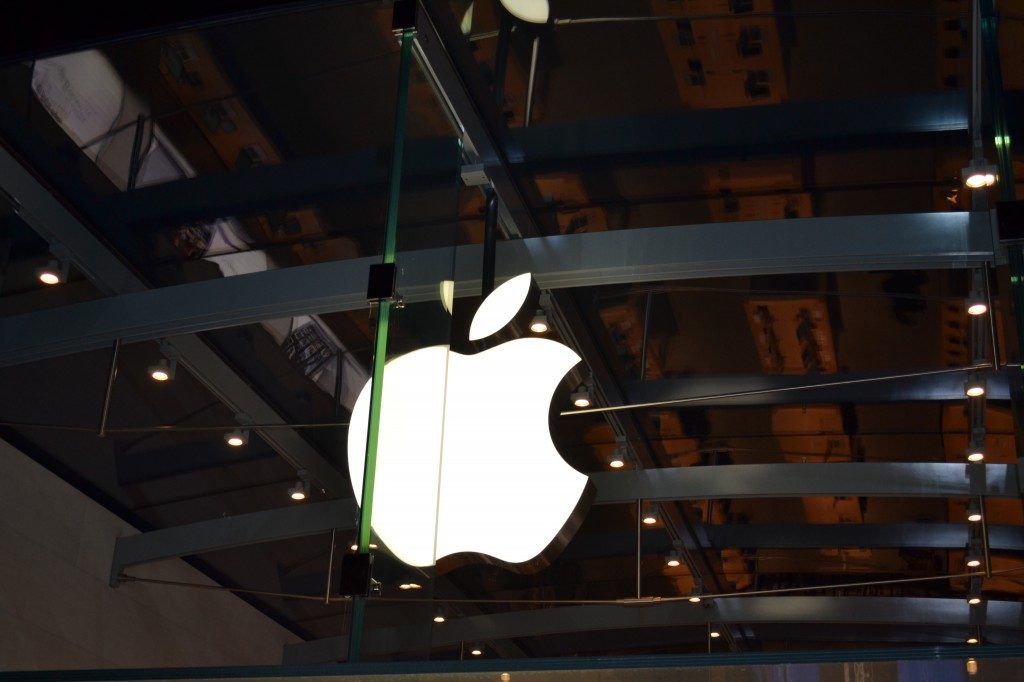 Apple is said to be planning on launching new iPads, a new 16-inch MacBook Pro, a 31-inch 6K monitor, iPhones with bilateral charging, and more in 2019, according to ever-reliable Apple analyst Ming-Chi Kuo. He says that the 2019 iPhone models will retain the same screen sizes as the iPhone XS and iPhone XR.
Kuo says that all three iPhones will retain Lightning connectivity instead of USB-C. Furthermore, the iPhones will feature ultra-wideband connectivity for indoor positioning and navigation, frosted glass casing, bilateral wireless charging for charging other devices, upgraded Face ID with a higher power flood illuminator, larger batteries, and a triple camera design. However, which model would receive these features remain a mystery.
As for the iPads, Apple is said to release two new iPad Pro models later this year with upgraded processors. The current 9.7-inch iPad will get a design overhaul, it will sport a 10.2-inches size suggesting a reduction in bezel sizes. The new iPad mini said to feature an upgraded processor. According to the analyst, Apple will release a new MacBook Pro between 16-inches and 16.5-inches with an all-new design. Apple will also return to the display market with a 31.6-inch 6k3k monitor later this year. This display is said to feature a Mini LED-like backlight design, giving it "outstanding picture quality."
Additionally, Kuo adds that Apple will release a new Mac Pro with "easy to upgrade components" in 2019 and the 13-inch MacBook Pro "may" add a 32GB RAM option. The Apple Watch ECG function will come to additional countries this year, while Apple will also release a new ceramic casing design. The company might also launch a new iPod touch with an upgraded processor. Lastly, Apple's much-rumored AirPods 2 will launch sometime in 2019 and will support wireless charging and upgraded Bluetooth connectivity. The Bilateral wireless charging on the 2019 iPhones would allow you to charge AirPods 2.
Apart from the hardware side of launches, Apple will also have a busy year in terms of software updates and services announcements, starting this March.