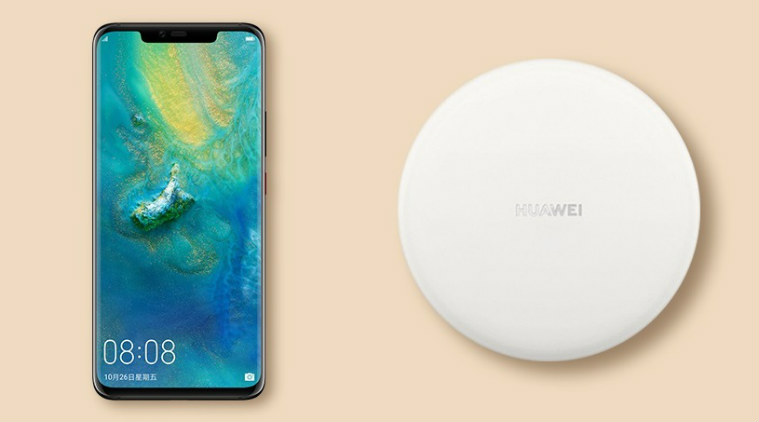 One of the world's fastest wireless chargers, is now available for purchase on Amazon.in for INR 3,999. Huawei announced this along with the Mate 20 Pro, which is one of the flagships that supports the company's self-developed Supercharge technology. It's a fast charger, but wireless and that's what makes this one unique. It's available exclusively on Amazon.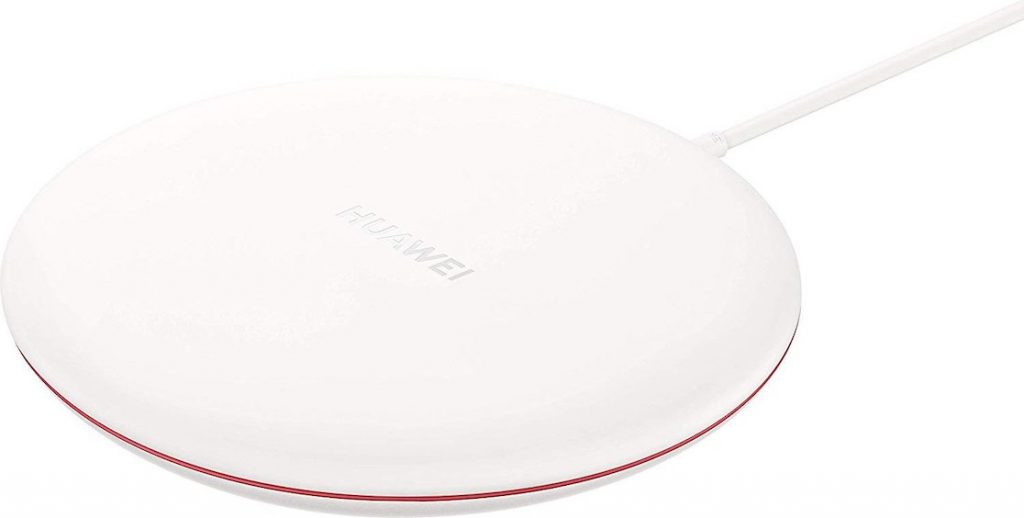 It has the WPC Qi standard authentication, so it can charge any smartphone with integrated Qi functionality and devices equipped with a Qi-receiving battery case. Boasting a 15W output is the reason why it is one of the world's fastest wireless chargers around. It also identifies smartphones, earbuds and other devices intelligently, adjusts output power automatically, and charge them safely.
It can do foreign object detection, which allows it to automatically switch off when detecting keys, or any other metal objects, multi-layer safety protection, so you don't need to worry about overheating or it identifying objects wrongly. As you can see from the images, it has a unibody silicon surface, which will be soft and provides a grip for the phone.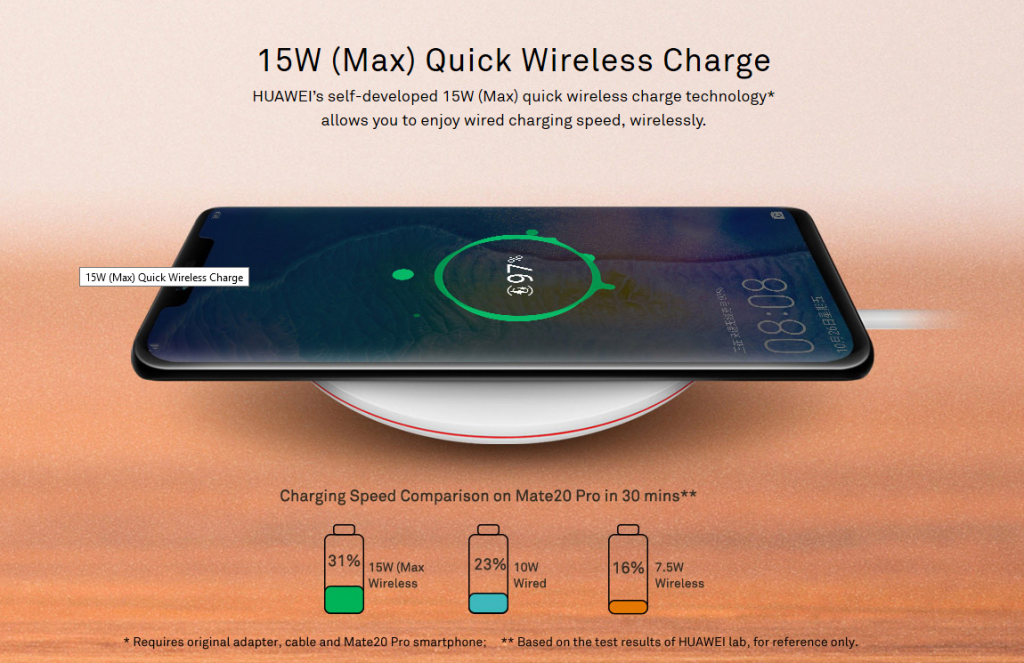 It's also case compatible and charges through less than equal to 5mm non-metal phone cases directly. It comes with a built-in chip that can adjust the output power automatically according to the ambient temperature and real-time battery percentage. All these features and a fast wireless charging experience, available on Amazon India for Rs. 3,999.
No, not all phones support fast wireless charging, but if you have the Huawei Mate 20 Pro, this could be a really good option to have in your home.