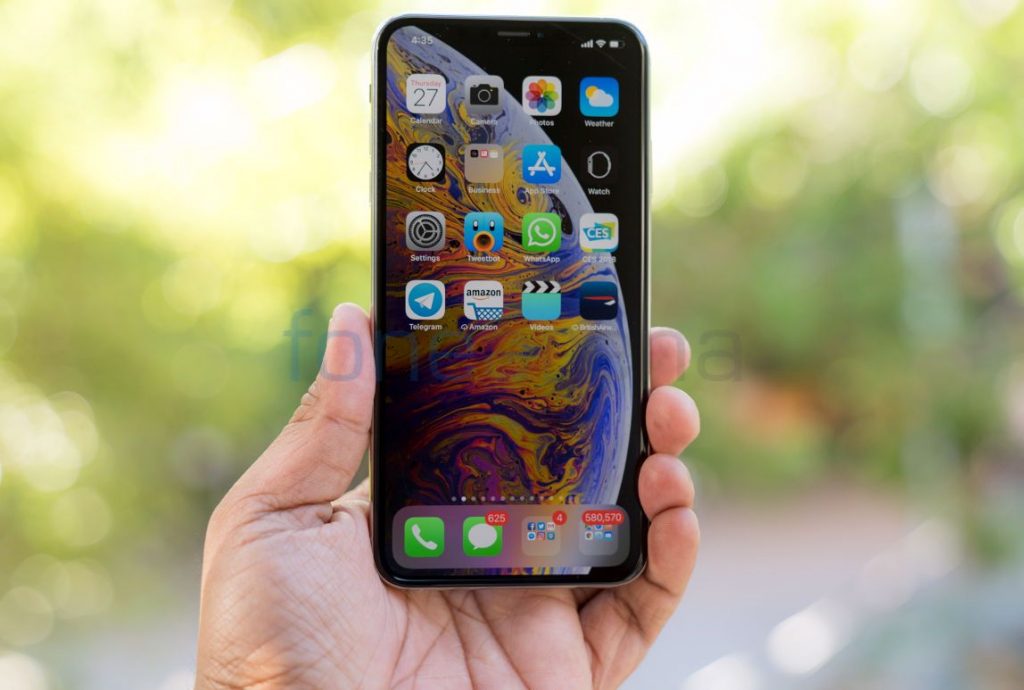 Apple could drop LCD displays for its 2020 iPhones for the all-OLED line-up, according to a new report from the WSJ. This move would allow for more flexible handset design. However, this isn't the first time we are hearing such reports, but the new claim adds more weight to the speculation. 
The new report suggests that Apple's LCD panel supplier Japan Display is seeking investor help that will put it on firmer ground before the switch to OLED-only iPhones takes place. This shift to OLED from LCD is said to be partly in response to the fewer sales of the iPhone XR. Reports also suggest that Apple has recently asked its partners to cut down on all iPhone production. Apple has also dropped the price of iPhone XR in China to try and spur additional sales.
A report in May 2018 claimed that Apple's transition to a full OLED iPhone line-up would be completed in 2019, but analysts claim that the timeframe was likely inaccurate. Apple has also been working to boost its OLED display supply chain for diversification purposes and to cut down its reliance on Samsung. Apple has reportedly turned to LG Display to build out its OLED display production facilities and has even purchased equipment to build an OLED panel research and development site in Taiwan.