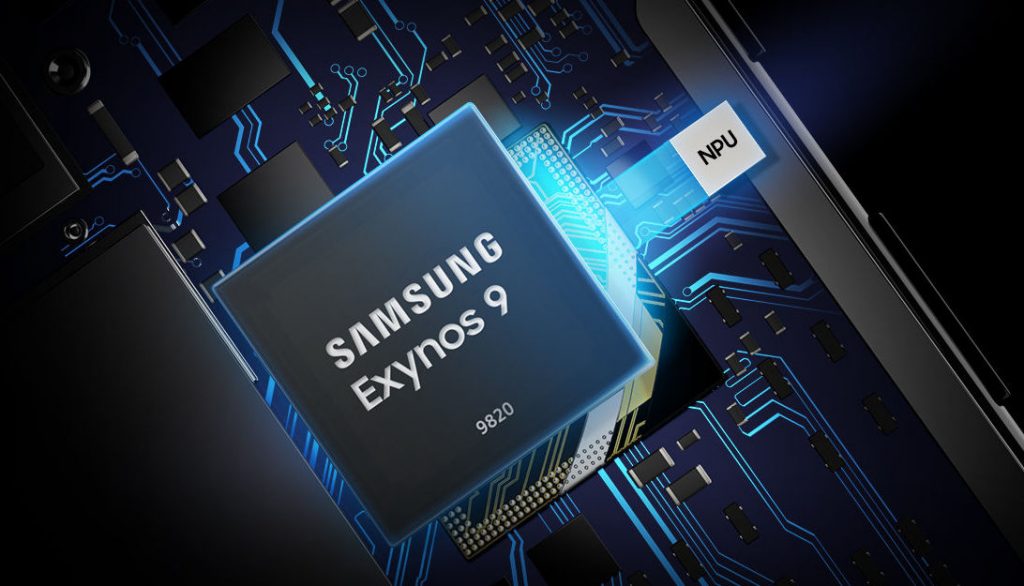 According to a trademark application filed in the European Union, Samsung is said to be planning further AI-based optimization of games on the Galaxy S10 and other flagship devices. Going back in time, Samsung had introduced various AI-based features on the Galaxy Note9, including game optimization.
With the next-generation hardware, the company is set to develop this further, given how the Exynos 9820 launch emphasized its massively improved NPU. A new European trademark application adds more weight to the speculations. Samsung has filed the paperwork for protection of the name Neuro Game Booster.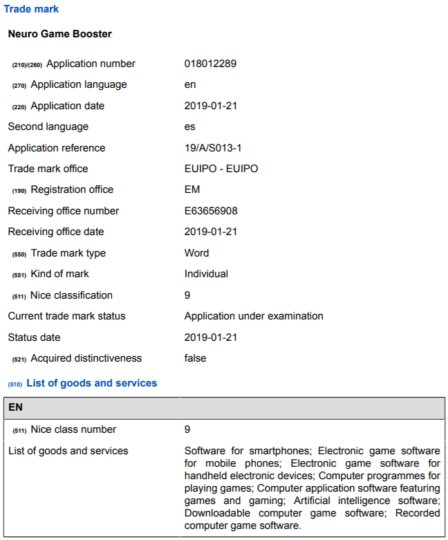 The trademark's description makes things very clear: 'Software for smartphones; … Computer application software featuring games and gaming; Artificial intelligence software.' Though this application was filed with the European Union Intellectual Property Office, we expected the same trademark to surface in other parts of the world in the coming days or weeks.
Samsung has not yet used the term to refer to any of its existing AI-optimization efforts. The timing of the new application suggests that we could see the Neuro Game Booster make its debut on February 20, at the launch of the Galaxy S10. Since there are other devices coming from Samsung in the first half of 2019, things might change.
The Samsung Galaxy A50 is also rumored to launch with Exynos 9610 SoC with an emphasis on the improved NPU, meaning Neuro Game Booster will not be limited to flagships, instead, it will be expanded to a broader range of phones and tablets with hardware that is powerful enough to handle.