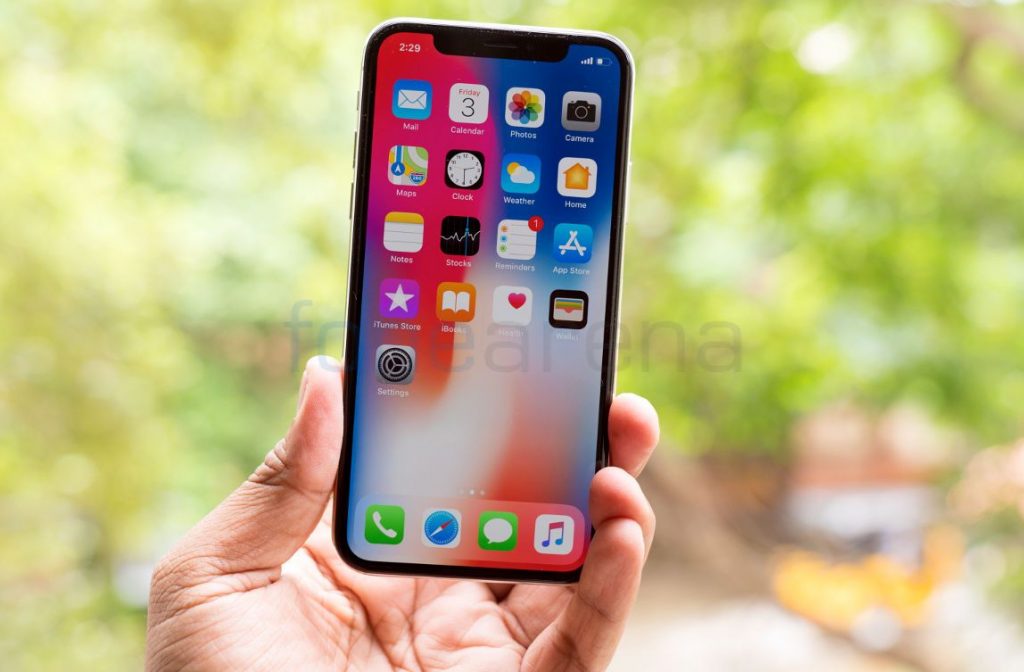 Apple is said to launch three new iPhone models later this year in September. Earlier report said that two out of the three models; the iPhone X 2nd generation and iPhone X Plus will embrace the OLED displays, while the low-cost 6.1-inch model will feature an iPhone X style full-screen design, but with LCD display rather than OLED display.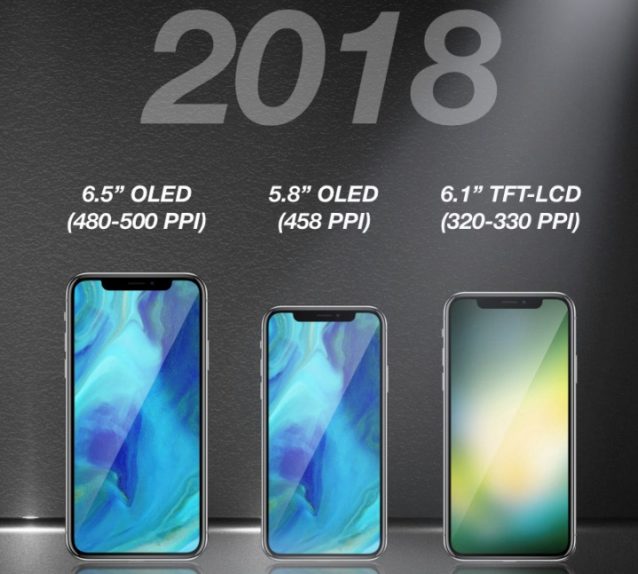 According to a new report from South Korea's ET News, Apple is said to make a complete transition to OLED in 2019, falling in line with the earlier reports. According to an official from Apple, the company has recently started planning for the 2019 iPhone models and has decided to adopt the OLED panels for all the three models. The OLED used in the iPhone X is a low-temperature polysilicon (LTPS) LCD Quality.
Another Apple official said that Apple might stick to LCD display if there are more than three iPhone models scheduled for 2019 launch. Though this isn't the first time we hear this report, it looks like the financial markets are taking this specific rumor fairly seriously. Japan Display who is currently the LCD display supplier for the iPhone might have to see a setback if Apple indeed goes the OLED route considering the lack of experience and better alternatives like Samsung in the market.
To remind you, Samsung is the sole supplier of OLED display for the iPhone X, but it is reported that Apple is investing billions in LG to help it get up and running with the technology.