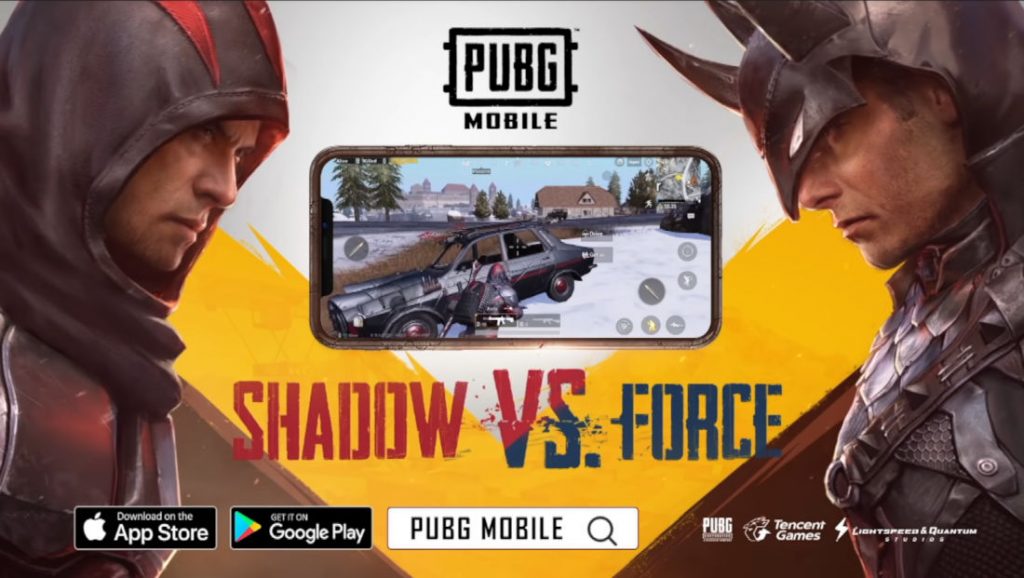 Tencent games; makers of PUBG has rolled out a new update which brings the new Season 5 and the new Royale Pass with Premium outfits and taunting emotes as rewards. The update also adds Mk47 and Laser Sight attachment and brings back  Share For Deals.
Since the update just started rolling out, it might be available to everyone by later this week. The company recently teased new collaboration content with Resident Evil 2 that will likely bring zombie mode . Today it confirmed that it will release by the end of this month, so it could arrive on January 25th,2019 when the Resident Evil 2  releases. Check out the complete changelog of 0.10.5 update below.
What's New :

– Added Mk47, which can be found in Erangel, Miramar, and Sanhok. It fires 7.62mm rounds and has two firing modes.

– Added Laser Sight, a lower rail attachment that reduces spread when firing from the hip. Can be found in all maps.

– Vikendi is now available as a map when creating rooms.

– The "Classic" voice is back! You can find it in Settings after the update. – Spawn Island announcements can now be enabled or disabled in Settings.

– Royale Pass Season 5 is here! Premium outfits and taunting emotes are available as rewards. There will also be server-wide Pass upgrade events.

– Ranked Mode Season 5 is also here! Tiers are adjusted and new rewards are added. Other Improvements – Vikendi's resource refresh (type and quantity) has been tuned.

– Model for Swimmer Sandals has been updated.

– Share For Deals is back after some tuning.

– Clan benefit sharing has been tuned.

– Avatar display of Crew Challenge winner has been adjusted.

– Shop has been adjusted. – Supplies can now be accessed from the main menu.