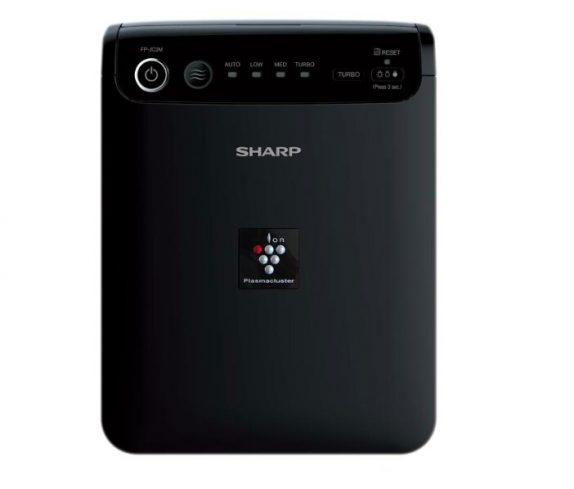 SHARP has launched the new "FP-JC2M-B" Car Air Purifier, especially designed and built for India. SHARP FP-JC2M-B Car Air Purifier cleanses air inside car silently using dual technology of HEPA & Carbon filters which removes PM2.5 and other gaseous substances.
The SHARP Plasmacluster technology generates fresh air by eliminating toxic fumes, gases, molds and reduces static electricity providing the passengers clean and odorless air for your car. The air purifier has a clean air delivery rate (CADR) of 0.54 cubic meters per minute. The Coverage area for FP-JC2M-B is 3.6 cubic meters and it is suitable for every kind of car and SUV.
The Car Air Purifier is powered by a 12Volts Car Adapter and has 4 operation modes of Auto, Low, Medium and High according to the driving situation. FP-JC2M-B car air purifier boasts a clean sign indicator and odor sensor with light dimmer option available.
The company says that the PM10 Pre Filter is washable and can be used lifetime whereas Carbon embedded Dust Filter & Chemical Filter has one year life and is easily available when need to be replaced.
The SHARP FP-JC2M-B Car Air Purifier is priced at Rs. 16,500 and is available through offline across India.