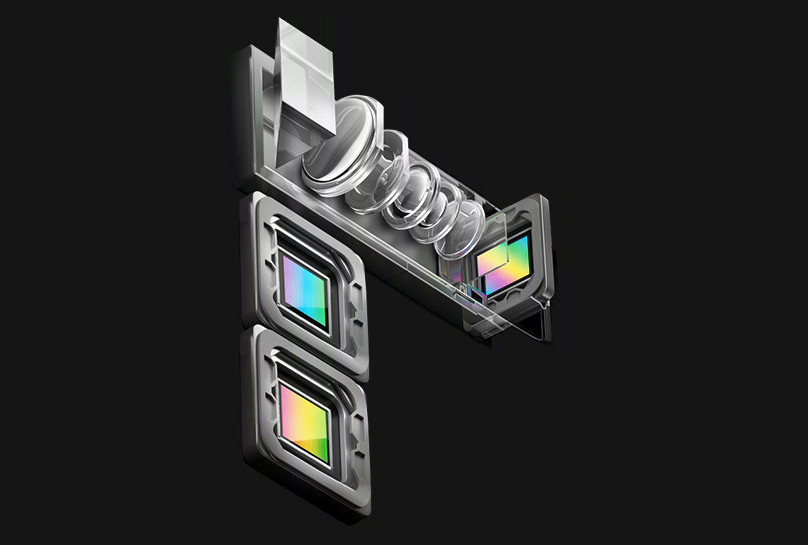 OPPO has introduced 10x hybrid optical zoom camera technology at an event in China, as it had promised recently. As it had announced earlier, this uses three lenses for achieving 10x zoom. OPPO has also introduced new optical in-display fingerprint scanning technology at the event.
For the 10x hybrid optical zoom camera tech OPPO uses three-camera solution that includes a Super Wide Angle, Ultra Clear main sensor and a Telephoto lens. The ultra wide angle camera has an equivalent focal length of 15.9mm, which provides wide-angle shots and the ultra-clear main camera ensures clear photos and the telephoto camera offers 159mm equivalent focal length.
The three cameras work together to maximize their respective advantages, achieve better imaging quality in different zoom zones, and achieves 10x zoom. OPPO has used  OIS for standard and telephoto cameras.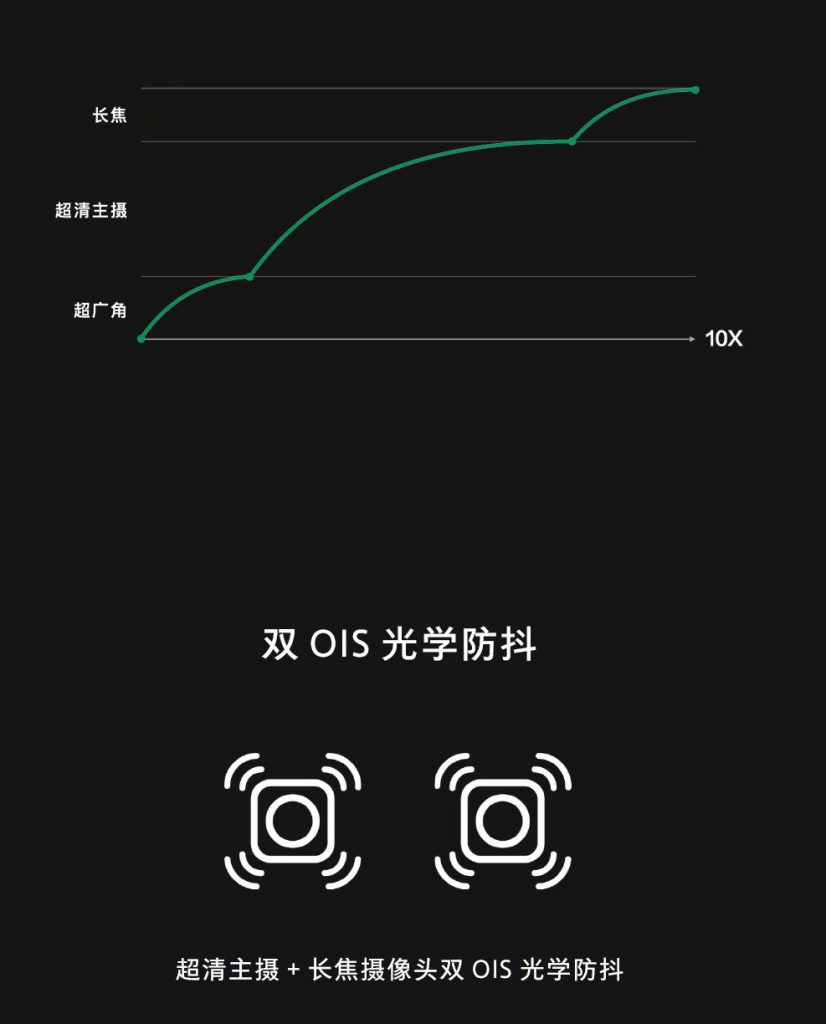 In addition to triple cameras, OPPO has also used hidden camera that is also key in achieving 10x hybrid optical zoom. The periscope structure that was first  introduced with 5X optical zoom camera back at the MWC 2017 makes full use of the width and thickness of the phone through the lateral arrangement and refraction of the lens set. The space is saved, and the mobile phone can use a larger optical component ensuring that the mobile phone body is light and thin, thereby bringing a more clear telephoto shooting capability to mobile phones.
OPPO said that in order to achieve 10 times hybrid optical zoom technology, more than 200 R&D people have worked in it and the company has over 100 R&D patents for this using motors, prisms, modules, algorithms and other aspects.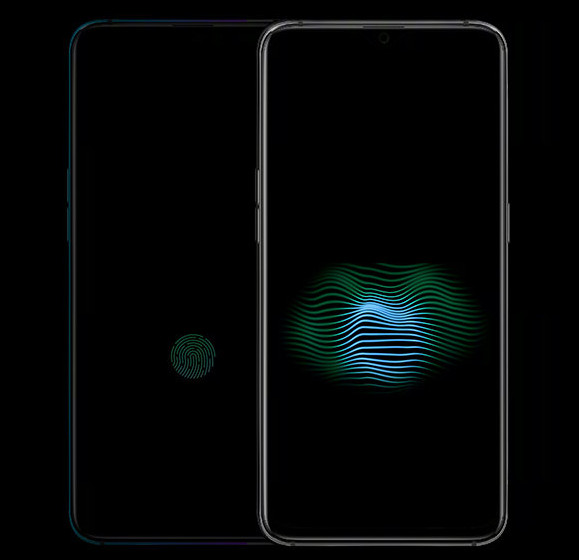 OPPO also introduced new optical in-display screen fingerprint technology, effective knowledge that has 15 times larger area compared to current in-display sensors. It also lets the phone be unlocked immediately by touching the screen when it's locked. It also lets you place two-fingers for unlocking  to achieve an exponential increase in security.
OPPO has confirmed that the new in-display fingerprint technology will be used in a flagship smartphone launching in 2019. The company also said that it will demo the new 10x optical zoom technology at the MWC next month, but it did not say when we can see it in a smartphone.