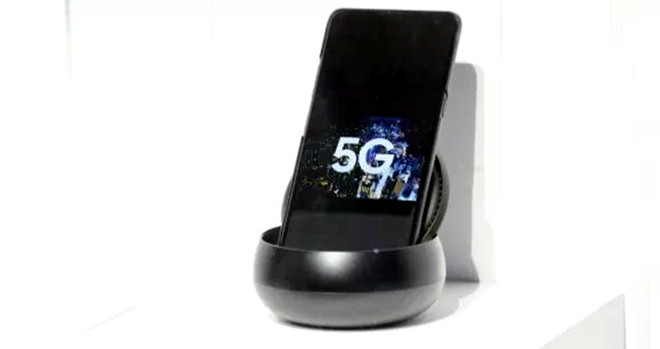 Samsung along with the regular and a plus-sized Galaxy S10 is said to be prepping a 5G variant whose name is said to be finalized as Galaxy S10 X. Considering that it is the 10th anniversary of the Galaxy S series, it emphasizes 'X', and it also has meanings such as eXperience and eXpand.
The Galaxy S10 X is also touted to be the world's first smartphone with 5G network support. Samsung Electronics confirmed the first 5G smartphone to the Galaxy S10 X and delivered the main contents such as specifications and functions to three carriers.
It is rumored to come with a 6.7-inch Super AMOLED display, an Axis 5100 chipset, a rear quad camera, and a front dual camera. In addition, it is said to be equipped with a 5000mAh large capacity battery, up to 10GB of RAM, and whopping 1TB memory. Most of all, the smartphone is said to feature a 'life pattern' mode. The technology to automate the smartphone function based on artificial intelligence (AI); based on consumer smartphone usage pattern is applied for the first time.
The Galaxy S10 Lite, Galaxy S10, and Galaxy S10 Plus are scheduled to go on sale on March 8th after February 20th announcement. The 5G version of the Galaxy S10 X will reportedly be available from March 29th. Though not official, the starting prices are likely to range from $720 to $803 for low-end models and $1,430 to $1600 for the highest-priced models.