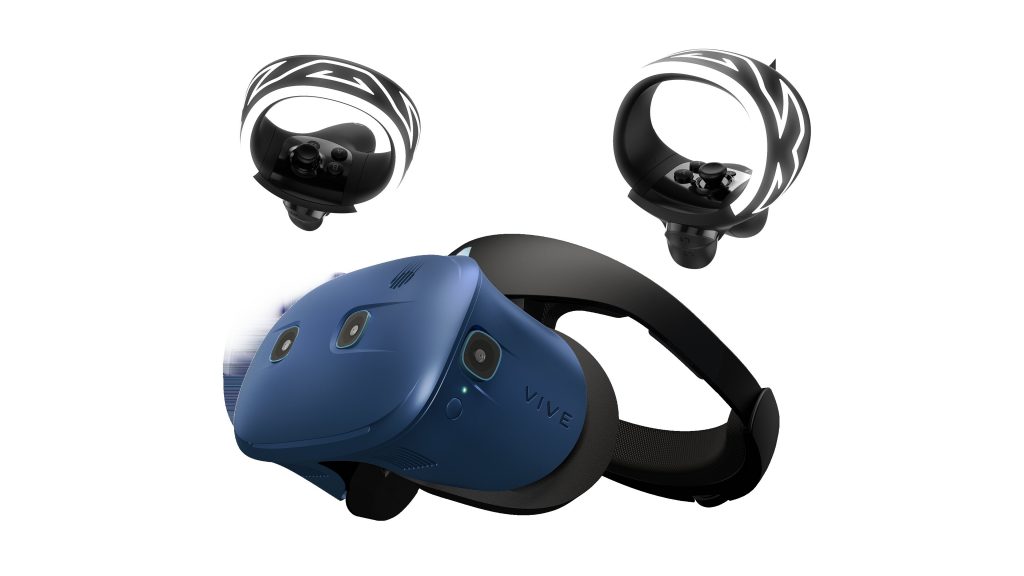 HTC VIVE has announced the new VIVE Pro Eye headset with built-in eye tracking. The company also announced unlimited subscription access with Viveport Infinity, meaning all the best content is available at any time. HTC also unveiled a developer kit for a future headset; the Vive Cosmos. Lastly, the company also introduced the 'Vive Reality System.'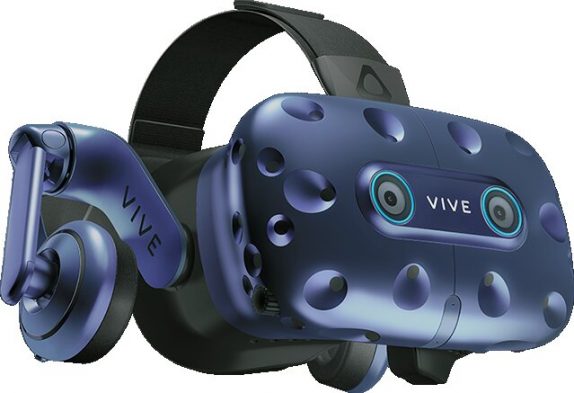 Vive Pro comes with integrated eye tracking on giving users new levels of accessibility, including gaze-oriented menu navigation and removing the need for controllers. With the inclusion of eye tracking, the new Vive Pro Eye will allow businesses and developers to gather more data about their training environments. Major League Baseball (MLB) debuted eye tracking on Vive Pro Eye at CES 2019. Eye tracking is integrated into the "MLB Home Run Derby VR" video game experience, allowing users full menu control without a traditional controller. The new Vive Pro Eye will launch in the second quarter of 2019.
The company also announced the biggest upgrade to the Viveport subscription service to date. It is the first unlimited subscription service for VR; the Viveport Infinity allows members to discover and explore hundreds of virtual destinations anytime with unrestricted access. Starting from April 5th, 2019, members can download and play any of the 500+ titles in the Viveport Infinity library with no restrictions.
This unlimited subscription model will give members the opportunity to save thousands of dollars on top-quality content while allowing them to discover new experiences. Vive Cosmos is the newest VR headset from Vive with no external base stations required. Cosmos will be the first Vive headset to feature the "Vive Reality System," entirely new design experience for VR.  HTC will first offer developer kits of Vive Cosmos in early 2019, and the company will announce more details later this year.  
Lastly, the company also unveiled the HTC Vive Reality System which includes both operational and experiential elements impacting the entire Vive product portfolio and experienced first on the Vive Cosmos. As part of the project, Vive announced a deal with Mozilla to launch the first Vive-dedicated VR browser. The Vive Reality System will power experiences across the entire Vive product portfolio and will be available first on the Vive Cosmos released later this year.