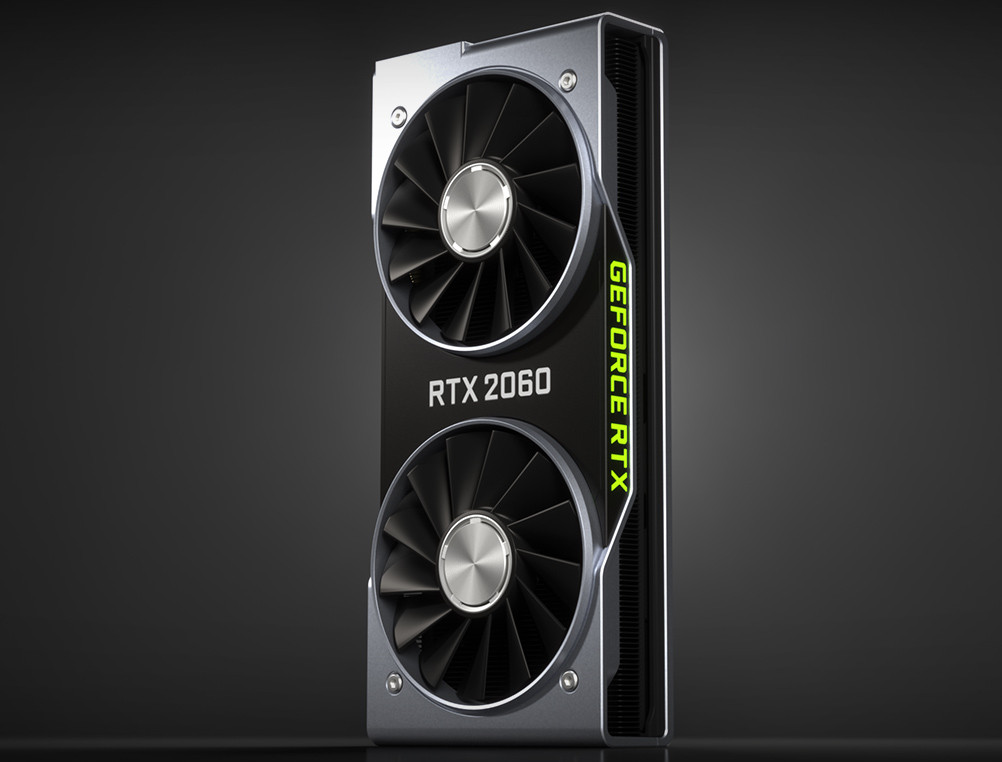 NVIDA at the CES 2019 introduced new RTX 2060, months after it introduced the first set of GeForce RTX series GPUs – GeForce RTX 2080 Ti, 2080 and 2070 based on the new NVIDIA Turing architecture and the NVIDIA RTX platform. It comes with 6GB of GDDR6 memory and 240 Tensor Cores that can deliver 52 teraflops of deep learning horsepower, which can improve gaming performance through Deep Learning Super Sampling (DLSS) feature. It promises 2x the performance of the GTX 1060 GPU.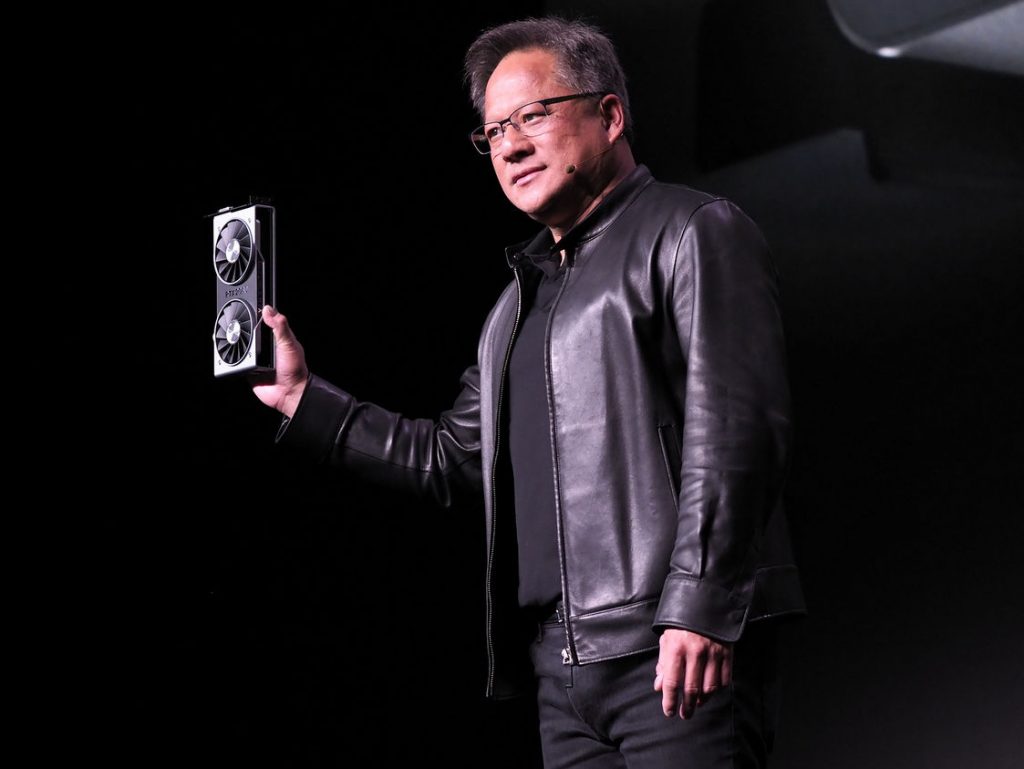 RTX 2060
Founders Edition
RTX 2070
GTX 1060
GPU Architecture
Turing
Turing
Pascal
CUDA Cores
1920
2304
1280
Boost Clock
1620 MHz
1620 MHz
1709MHz
Base Clock (MHz)
1365MHz
1410MHz
1506MHz
Frame Buffer
6GB GDDR6
8 GB GDDR6
6GB GDDR5
Performance
37T
45T
–
Memory Speed
14 Gbps
14 Gbps
8 Gbps
Memory Interface Width
352-bit
256-bit
192-bit
Memory Bandwidth (GB/sec)
336 GB/s
448 GB/s
192 GB/s
Ray Tracing
5 GigaRays/sec
6 GigaRays/sec
–
Graphics Card Power (W)
160W
175W
120W
Price (MSRP)
$349
$499
$249
The NVIDIA RTX 2060 Founders Edition is priced at $349 (Rs. 24,350 approx.) and will be available globally starting January 15th from every major OEM, system builder and graphics card partner. NVIDIA has also introduced laptop-versions of Geforce RTX 2080, RTX 2070 and RTX 2060 GPUs.