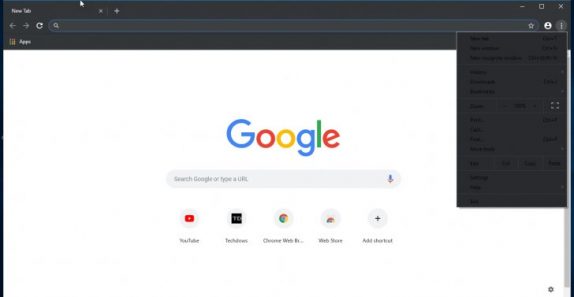 Microsoft has switched the dark mode on with October update of Windows 10 and it's up to app developers to do their part. Google is now bringing dark mode for Chrome on Windows 10. Google Chrome for MacOS is already confirmed to bring dark mode in the first half of 2019.
Bringing native support for the dark mode in Chrome would put it in line with Microsoft's own Edge browser and Mozilla's Firefox on Windows 10. If you are a tester, you can try an early version of dark mode as early as today. According to a bug report, Google has intended since at least May 2017 that Chrome should embrace Windows 10's dark mode setting.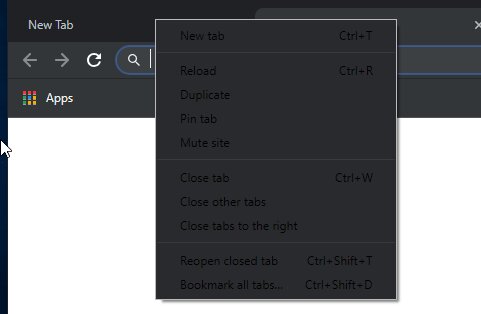 Comments on the code found in Chromium's Gerrit source code management have revealed that Windows 10 was originally supposed to gain dark mode support alongside macOS. However, there were some flaws leading to the developer to halt the progress.
The dark mode feature is available in Chrome Canary for Windows, including older versions like Windows 7. You can enable it by right-clicking your Chrome Canary shortcut, choosing Properties, then add " –force-dark-mode."  The feature is currently in testing, so, we don't know when it would become available for everyone.