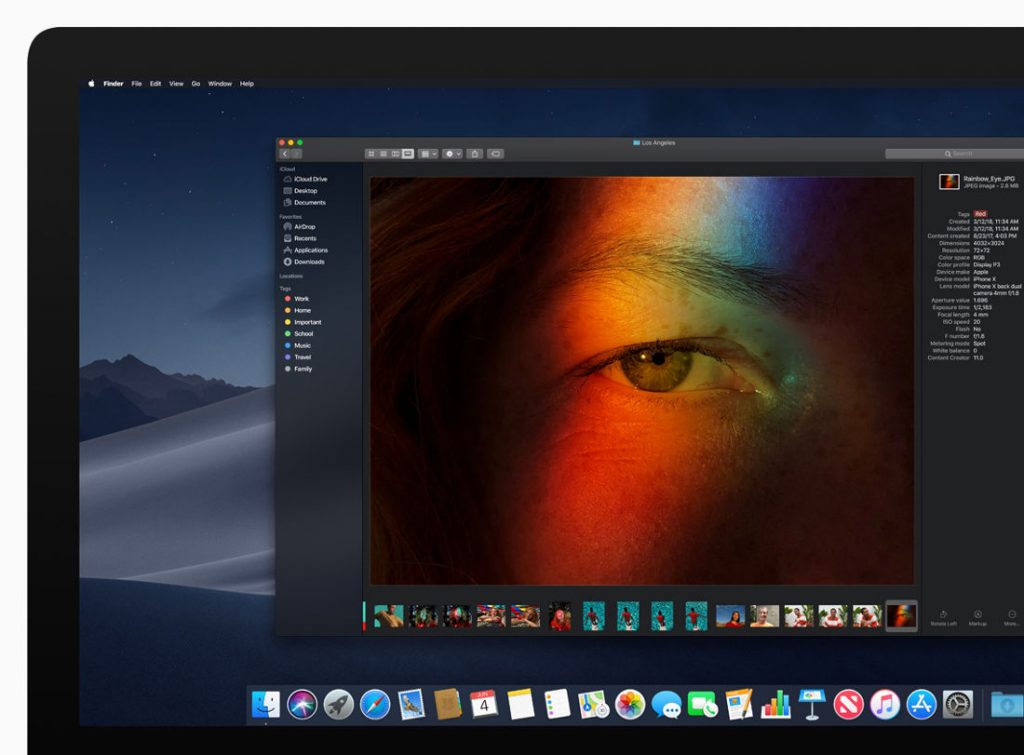 Update – December, 10, 2018: A Google developer recently submitted a code change that implements system-level Dark Mode in Chromium. This hints that it might arrive to Chome sometime in Q1 2019 with Chrome 73.
Earlier: Google's YouTube, Android Messages have recently picked up 'Dark Mode' in a recent update and it now looks like Google Chrome might also get a dark mode, but it might launch first on macOS. There's also a chance that the dark mode might be exclusive to macOS.
Apple with its macOS 10.14 added a feature where it would allow users to choose a system-wide light or dark theme. Switching the system to dark mode will flip all compatible apps to a dark color palette. Though Chrome for MacOS doesn't support this feature yet, it might be in pipeline. According to a recent commit for Chrome on macOS is titled "Add command line switch to force dark mode."
According to the bug report, it's too late to add this feature to Chrome 70, but it might be included in 71. The Chrome 71 stable will release on December 4th and it needs to be seen how Google handles dark mode would basically look in Incognito mode. Being able to swap all apps to dark mode would be very convenient.