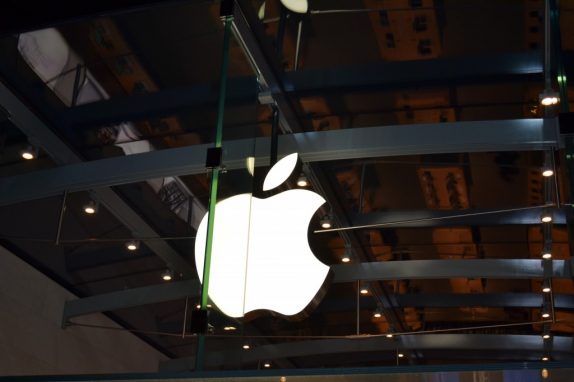 According to reports, Apple is said to begin assembling its top-end iPhones in India through the local unit of Foxconn as early as 2019. This will also be the first time the Taiwanese contract manufacturer will make the iPhones in the country. 
Most importantly, Foxconn will be assembling the high-end models in the X-series, potentially taking Apple's business in India to a new level. The work will take place at Foxconn's plant in Sriperumbudur town in the southern state of Tamil Nadu, said the report. Foxconn, which already makes phones for Xiaomi in India, will invest 25 billion Indian rupees to expand the plant.
This will include the investment in iPhone production, Tamil Nadu's Industries Minister M C Sampath told Reuters. The investment may create as many as 25,000 jobs. This move will also help both Foxconn and Apple to limit the impact of a trade war between the United States and China. Until now, Apple has only assembled the lower-cost SE and 6S models in India through Wistron Corp's local unit in the Bengaluru technology hub.
Apple launched the iPhone X last year but has cut production of that phone, since it began selling the newer versions; the iPhone XS and XR, globally this year. Apple could potentially get Foxconn to manufacture the older iPhone X version in India in a bid to get a bigger share of the world's fastest-growing major mobile phone market.
Full details of Apple's deal with Foxconn are not yet clear and could change at any point in time. It is also unclear whether the production will be confined to assembly or include any component production in India. Foxconn is also said to be considering setting up a factory in Vietnam. If this gets materialized, it will be one of the biggest steps by a major company to secure an additional production base outside of China.