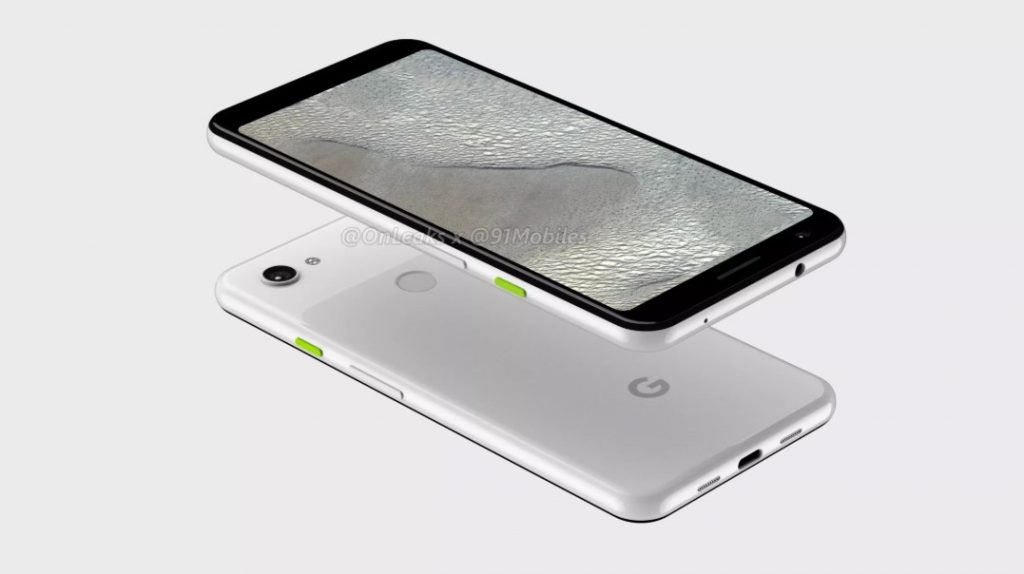 According to sources, Google said to be planning on launching two Pixel smartphones; dubbed Pixel 3 Lite and Pixel 3 Lite XL on Verizon in early spring 2019. An exact announcement date and pricing are not yet known. We have already started hearing rumors and leaks about both the smartphones adding more weight to the possible launch.
The Pixel 3 Lite and Pixel 3 Lite XL will be the first smartphones from Google in the mid-range segment since the Nexus 5X. While we don't know much about them for certain, leaks so far have suggested a Snapdragon 670 or 710 processor, 4GB of RAM, 32GB of storage, headphone jack, and 12MP rear and 8MP front cameras. The regular Pixel 3 Lite will have a 5.5″ screen, while the larger XL will have a 6″ display.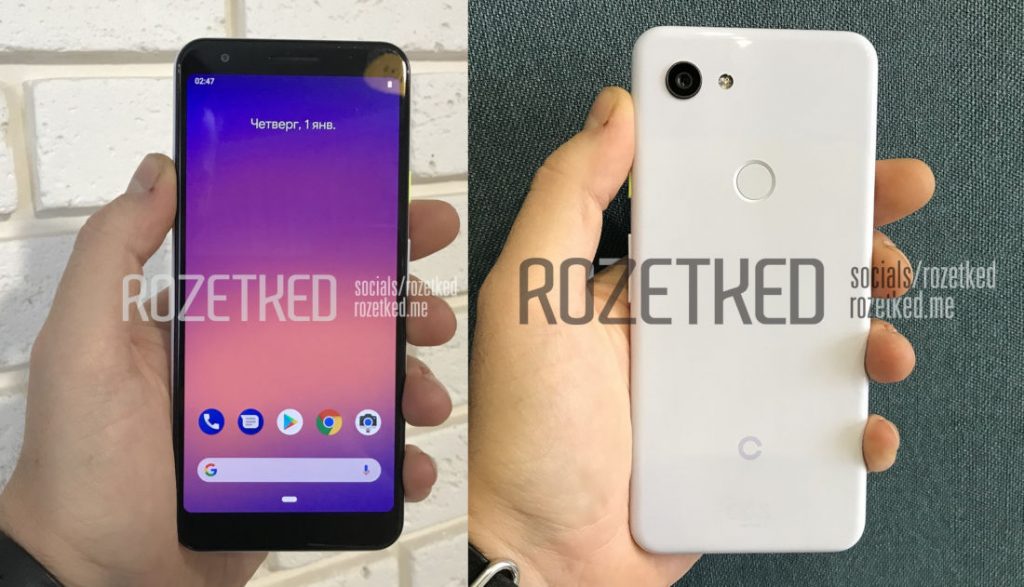 The phones might get the same camera optics as the original Pixel 3 series, but with inferior performance, and far more limited storage. The Pixel 3 Lite is codenamed "Sargo" and we have heard rumors of the same back in October in the ARCore code. Externally, the Pixel 3 Lite looks very similar to the regular Pixel 3 with regular 18:9 aspect ratio and tall display. The fingerprint sensor is present on the rear along with the primary camera and packs a plastic build
It would be just a waste of effort if Google doesn't position these phones with very aggressive pricing. Given the original Pixel pricing, it wouldn't be surprising, if the Lite variants sit in the $400-500 range.