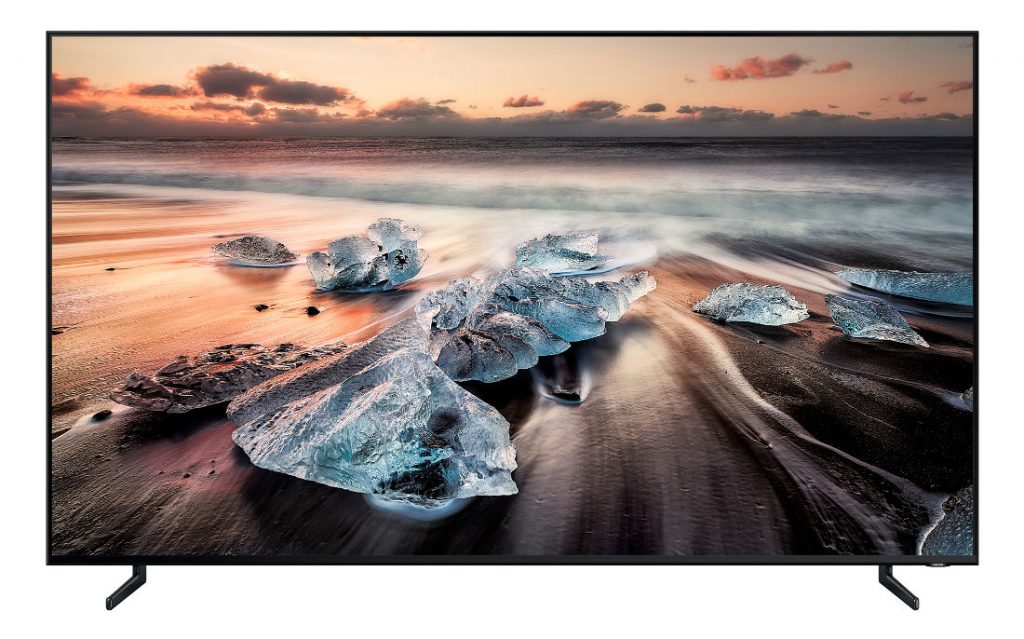 Samsung is said to be planning on integrating third-party voice assistants into its 2019 line of TV sets. The company may announce a partnership with Google to integrate Google Assistant as early as next month when the company unveils its next year TVs at CES 2019 show.
Furthermore, Samsung is also going to put a bigger emphasis on audio quality and could include technology that mimics the way Apple's HomePod tunes music to its environment into some of its high-end TV sets. Samsung's move to embrace third-party voice assistants comes just months after it added its own voice assistant Bixby to its 2018 TVs. However, the current integration of Bixby on TVs is fairly limited. Consumers can use the voice assistant to control playback of videos, but Bixby can't yet open and control third-party apps.
The company has also not opened up Bixby development to third-party TV app developers but plans to do so next year. This move will also help Samsung in offering developers with more flexibility, and take advantage of the growing number of smart speakers to bring far-field voice control to TVs without built-in microphones.
Samsung's integration of third-party voice assistants is expected to be similar to the way competitors like LG and TCL have integrated these assistants. Samsung is also expected to focus on the sound quality as a key area of improvements over previous TV generations. The company registered for a number of trademarks in late November that is related to TV audio, including one for "audio spatial intelligence," one for "volume intelligence," and one for "audio scenic intelligence."