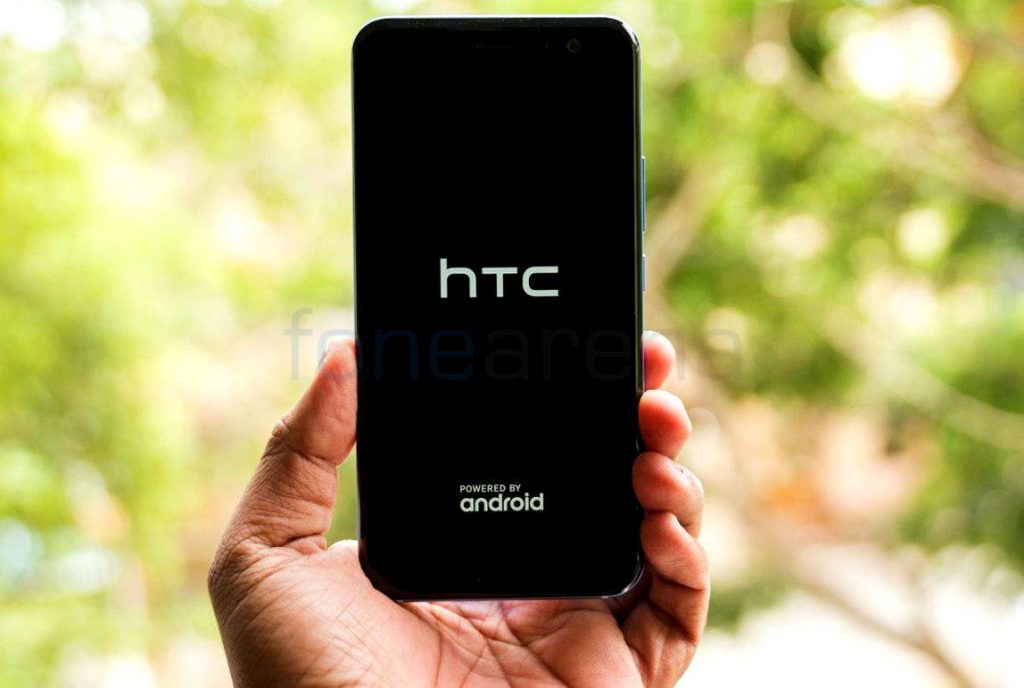 According to HTC Taiwan president Darren Chen,  the company is said to be planning on rebooting its smartphone segment mostly around the sales in the first half of 2019. The company is said to be focusing on mid-tier to high-end models, hoping they can improve its market share and profitability.
The company will push its high-end U12+ lineup in 2019 to prolong the product lifecycle, Chen said at a product event. He further stated that the U12 Life 128GB version sales have been robust since its launch in November, Chen noted. The company's first batch of its blockchain-enabled smartphone, the Exodus 1, launched in early December, have been sold out, Chen revealed, adding that the company is mapping new strategy and business model for the further promotion of blockchain smartphones.
As for the mid-range segment, the company unveiled its HTC Desire 12s on December 17, and the availability of the same is expected to begin in mid-January at US$194. The sales of HTC's VR headset products have also been picking up as the competitiveness of the lineup has improved thanks to the release of the upgraded Vive Pro and the standalone Vive Focus.
While planning to enhance its deployments in the channel and SI (system integration) sectors, HTC is also considering adopting a more aggressive approach in cross-sector, channel and content collaborations to promote its VR headsets. HTC said to be aiming to ramp up the performance of its Viveport VR app store by turning it into a platform like Google Play and App Store in the VR industry to promote applications, including VR gaming titles.