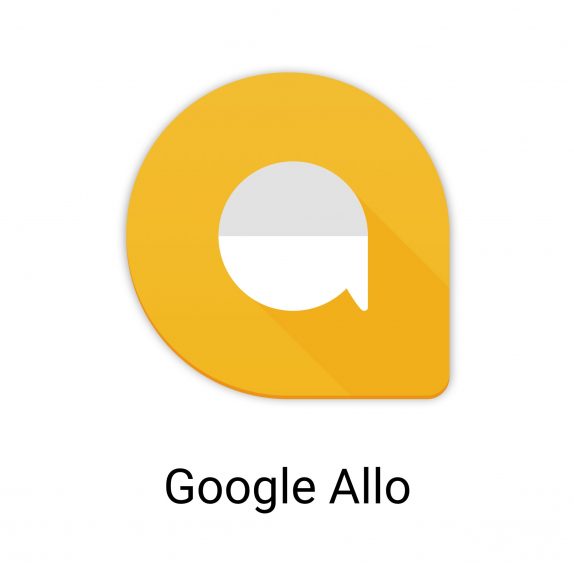 Google has finally announced that it is giving up on Allo after it stopped investing in the app earlier this year. The app will become non-functional in March 2019. The company officially announced that it will upgrade users to Hangouts Chat and Meet at some point and they will remain a primary focus for the team.
It also mentioned that it is fully committed to supporting Hangouts users in the meantime. The company said that it is leaning the mistakes it made with Allo and put it to use on Messages app to make it even better. This year, Google introduced iPad and Android tablets, Chromebook, and smart display support for Duo video calling.
It also launched the ability to leave a video message and said that it will continue to bring more quality improvements based on machine learning that make video calls with Duo simple and reliable.
Google, in a blog post, said:
We're excited by the progress we've made with our communications experience over the past few years, and ready to take what we've learned from Allo and put it to work to make Messages even better. And by refocusing on Messages and Duo for consumers and Hangouts Chat and Hangouts Meet for team collaboration, we're focused on delivering a simpler and more unified communications experience for all of you.