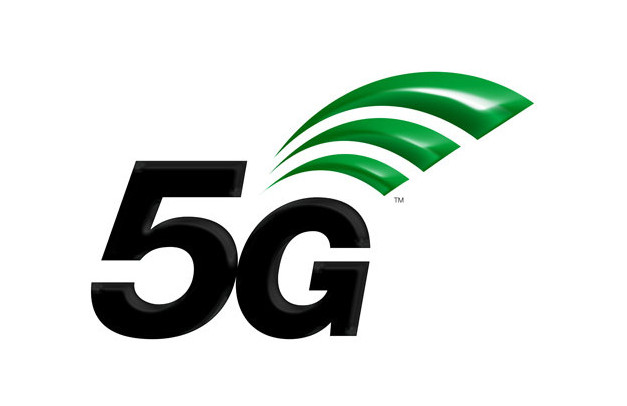 Samsung, Qualcomm, and Verizon have announced a successful 5G New Radio (NR) data connection using 400MHz of bandwidth in the 28GHz spectrum, resulting in maximum throughput of more than 1.7 Gbps. The data connection demonstrated the delivery of multi-gigabit 5G speeds to a smartphone form-factor mobile test device.
The test used Samsung's commercial 5G NR and 4G LTE equipment to deliver the 5G NR data transmission using Verizon's 28 GHz spectrum. This spotlights a rapid, stable and effective path to commercial 5G service using a Non-Standalone mode of operation with dual-connectivity that takes advantage of both 5G and LTE technology. The data throughput of more than 1.7 Gbps was delivered to a Qualcomm Technologies' smartphone form factor test device with a Qualcomm Snapdragon X50 5G modem and antenna modules with integrated RF transceiver, RF front-end, and antenna elements.
The testing took place in Qualcomm Technologies' San Diego, CA-based labs. This 5G NR demonstration follows a recent announcement from Verizon about the company's successful first data transmission on a 5G-upgradeable smartphone using a commercial 5G network in Providence, RI. That transmission used Samsung's 5G NR solutions and the Snapdragon X50 5G modem, along with QualcommQTM052 mmWave antenna modules.
Woojune Kim, Senior Vice President and Head of North American Business at Samsung Electronics' Networks Business said:
Successful interoperation of multiple network technologies takes us another step closer to the commercialization of 5G mobility services. We are proud to join with Verizon and Qualcomm Technologies to spotlight the next steps driving network evolution. The use of substantial mmWave spectrum and EN-DC demonstrates how a seamless 5G/LTE approach succeeds in delivering high-speed, high-capacity mobility on next-generation networks.
Ed Chan, senior vice president and chief technology architect for Verizon said:
Verizon is leading the industry again with the first 5G NR standards connection leveraging multiple component carrier technology and our ultra wide band frequencies to achieve top 5G speeds. This is a demonstration of real 5G speed achieved through commercial grade Samsung network equipment and a Qualcomm chipset. Our strong partnership with Samsung and Qualcomm is truly accelerating the 5G ecosystem to deliver the 5G promise to our customer.