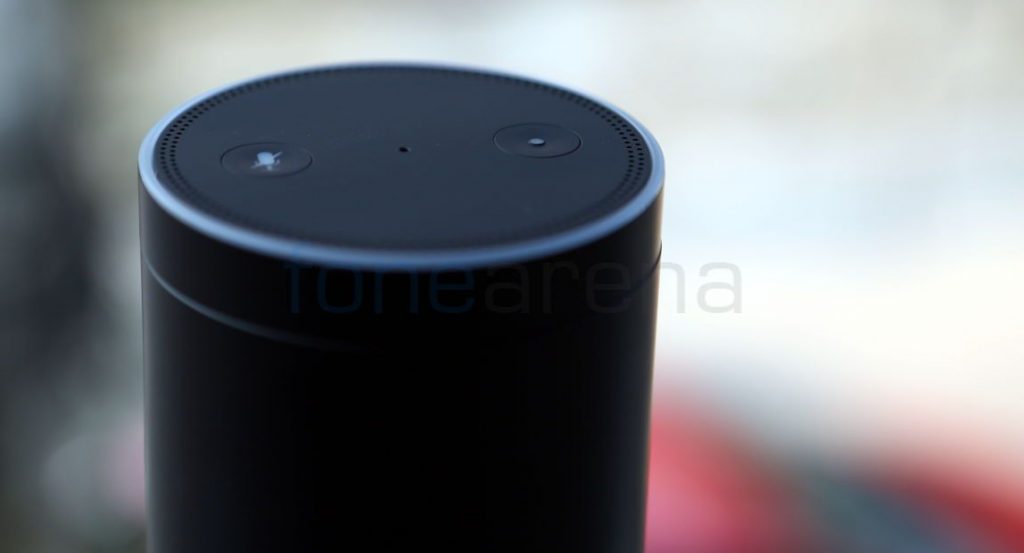 Apple Music support is finally coming to Amazon's Echo speakers and this will enable Apple Music subscribers to play Apple Music's 50 million songs on Echo devices. Customers will be able to ask Alexa to play their favorite songs, artists, and albums—or any of the playlists made by Apple Music's editors from around the world.
Customers will also be able to ask Alexa to stream expert-made radio stations centered on popular genres like Hip-Hop, decades like the 80s, and even music from around the world, like K-Pop. You need to enable the Apple Music skill in the Alexa app and link your account to start listening. Customers ask Alexa to play all kinds of music in many different languages.
Dave Limp, senior vice president, Amazon Devices said:
Music is one of the most popular features on Alexa—since we launched Alexa four years ago, customers are listening to more music in their homes than ever before. We are committed to offering great music providers to our customers and since launching the Music Skill API to developers just last month, we've expanded the music selection on Alexa to include even more top tier services. We're thrilled to bring Apple Music – one of the most popular music services in the US – to Echo customers this holiday.