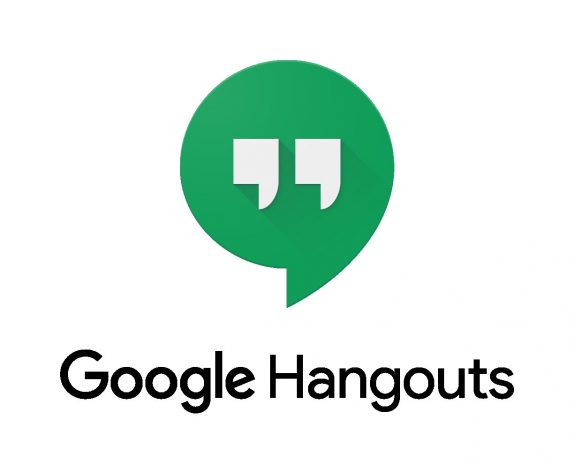 According to a new report, Google said to be planning on shutting down Hangouts sometime in 2020. This doesn't come as a surprise as Google stopped any further development of the app more than a year ago.
Given how Google abandonment the development of the app, many have already transitioned away from using it. However, Hangout still remains a prominent chat option in Gmail on the web and the app is still live on PlayStore till date but many recent user reviews clearly indicate that the app is aging, noting bugs and performance issues.
However, Hangouts as a brand will continue to live on with G Suite's Hangouts Chat and Hangouts Meet, the former intended to be a team communication app and the latter a video meetings platform. Google's Voice calling which started off as an independent was then integrated into Hangouts was again moved back out into becoming its own redesigned app earlier this year. Despite the shortcoming, Hangouts was one of the few apps to get support for Android Auto's new MMS and RCS functionality.