DJI has announced Osmo Pocket which is a highly compact three-axis stabilized camera. It just sports 4-inch tall and is the smallest three-axis stabilized camera and packs 1/2.3-inch sensor with a 12-megapixel sensor and record up to 4K video up to 60fps at 100Mbps.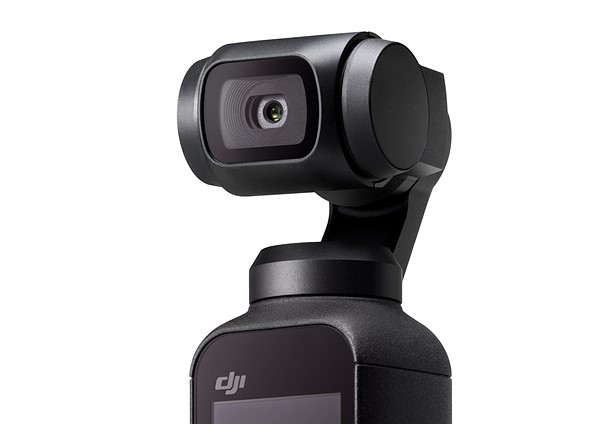 Osmo Pocket also packs built-in dual microphones and advanced noise-canceling algorithms. It can last up to two hours when recording videos in 4K, 30fps. The three-axis mechanical gimbal compensates for movements and smooths these motions so you can focus on composition and subject matter. The gimbal camera uses a 1-inch integrated touch screen that provides a high quality live view as well as the ability to toggle through the various shooting modes, adjust settings, review footage.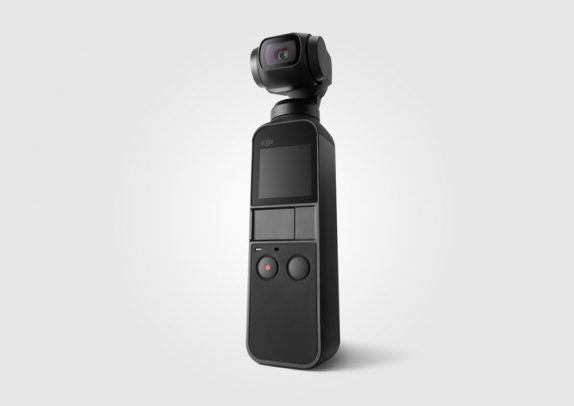 Other features include ActiveTrack which is DJI's image recognition algorithms allows Osmo Pocket to recognize and follow subjects of your choice. FaceTrack takes ActiveTrack one step further. With enhanced ActiveTrack algorithms, FaceTrack automatically recognizes a human face and locks the subject in center of the frame at all times. It does not identify individual faces, but keeps the camera centered on one. You can also record Timelapse & Motionlapse videos.
DJI ​​​Osmo Pocket is priced at $349 (Rs. 24,375) and is already available for pre-order at store.dji.com, DJI Flagship Stores, DJI Authorized Retailers and additional retailers. Pre-orders will start shipping on December 15th.
Roger Luo, President at DJI said:
Innovation is at the heart of every product we create and DJI Osmo Pocket is here to change the way photos and videos are captured, not just by professionals but by parents, couples, adventurers, travelers, and everyone in between. Osmo Pocket is a portable personal camera crew and we can't wait to see how people use it to capture their stories and share them with the world.