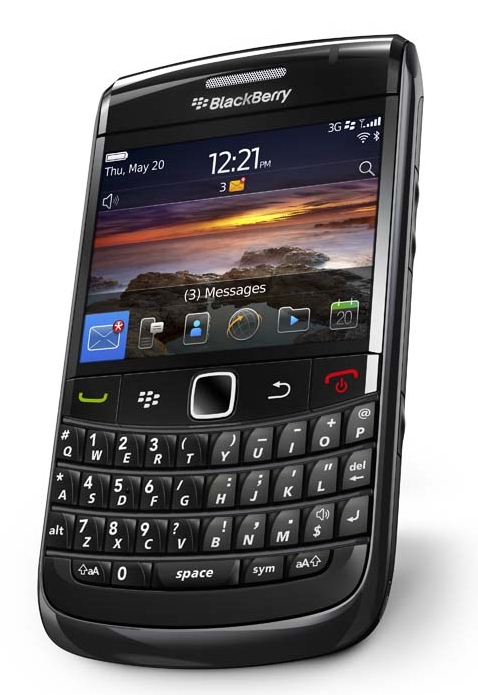 As we reported earlier the Blackberry Bold 9780 is available in India in various mobile retail outlets. And the RIM was advertising it heavily in the media. Today RIM officially announced the BlackBerry Bold 9780 in Mumbai.
BlackBerry Bold 9780  is the first BlackBerry Bold smartphone to come with the new BlackBerry® 6 operating system and the  2nd phone after  Torch 9800 to come with BB OS 6.0.
"BlackBerry smartphones are very well received in India and we are pleased to be working with our partners to launch the new BlackBerry Bold 9780 in  the Indian market," said Frenny Bawa, Managing Director, India, RIM. "We believe that customers will be extremely impressed with the enhanced user interface and exciting new features available with the BlackBerry 6 operating system."
The BlackBerry® Bold™ 9780 is now available in the Indian market for Rs. 27990 INR (excluding VAT).