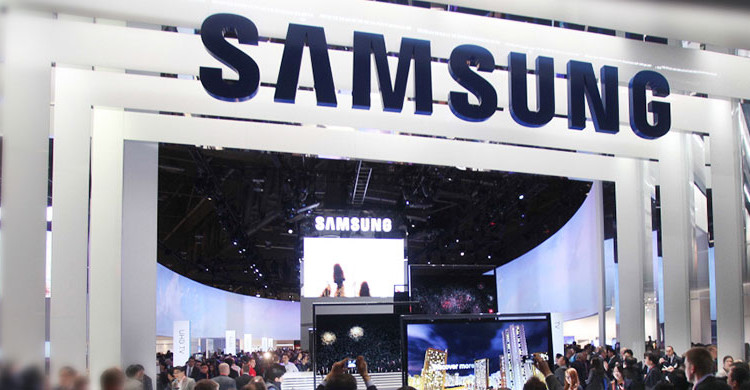 Samsung is said to be planning to invest close to $40 million in Pokémon Go game creator Niantic in a deal to bring out "exclusive games," according to sources. The deal could be announced within the next few weeks and will also see Niantic's games come pre-loaded on Galaxy smartphones.
The main focus will be an exclusive Harry Potter game which will utilize Samsung's S-Pen stylus as a makeshift magic wand. However, it's currently unclear whether this will arrive as a reworked version of Niantic's incoming Harry Potter: Wizards Unite title, which will be released in 2019 or a whole new game designed for Galaxy handsets.
The deal would also include Niantic's location-based Ingress title, but the firm's Pokémon Go franchise won't be included as part of the deal. Further details on the deal remain a mystery at the moment, but it comes at a time when Niantic and Samsung are said to "desperate for each other". Niantic needs to raise money to support an IPO, while Samsung is "looking to differentiate itself from its smartphone competitors".
There is a possibility that the announcement might come alongside Samsung Galaxy S10 reveal in March 2019. Both the companies did not respond on the speculation.