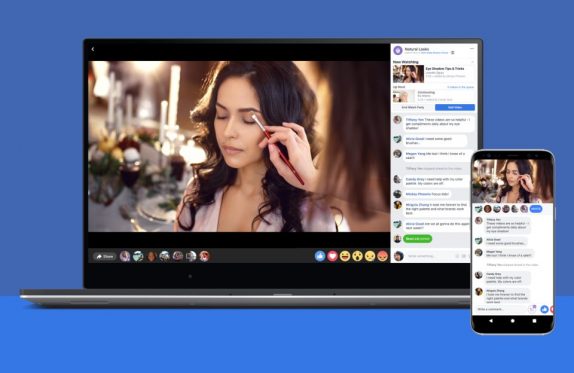 Facebook introduced Watch Party back in July which would let groups watch videos together and now the company is expanding it to every page and profile around the world. Facebook claims that there have been more than 12 million Watch Parties in Groups since the testing phase started in January. 
Watch Parties are also getting a few new features, including threaded comments so people can have conversations, as well as live commentating, users can also now schedule a Watch Party ahead of time. Live videos on Facebook encouraged more social interaction and this motivated Facebook to build the feature.
This feature is aimed at bringing people together around video, create connections, and ignite conversations. The key features of the Watch party include giving control for the host to add a co-host who can add videos and keep the party going.  The crowdsourcing feature lets anyone in a Watch Party suggest videos for the host to add to the Watch Party.