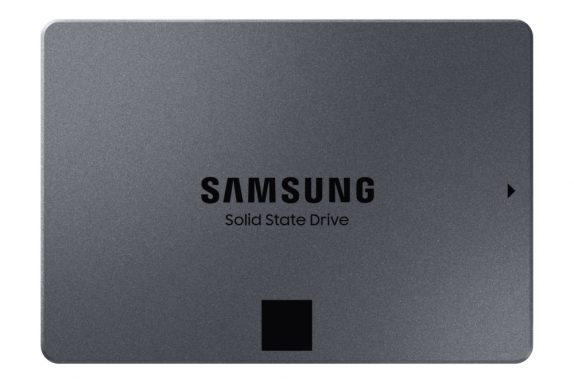 Samsung Electronics has unveiled the 860 QVO SSD its new consumer solid state drive (SSD) lineup. It comes with up to four terabytes (TB) of storage capacity and is built on the company's high-density 4-bit multi-level cell (MLC) NAND flash architecture.
It is based on the commonly used SATA interface and sports a 2.5-inch form factor. The 860 QVO fits perfectly in most standard laptops or desktops. Also, by offering both high capacity and performance in a single, affordable drive, the 860 QVO eliminates the need to use a combination of an SSD and an HDD for booting and storage.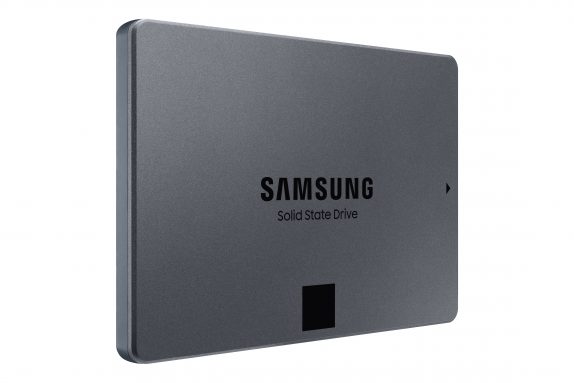 It features a sequential read and write speeds of up to 550 megabytes per second (MB/s) and 520 MB/s, respectively, the 860 QVO achieves the same level of performance as today's 3-bit MLC SSD. The drive is also integrated with Intelligent TurboWrite technology, which helps to accelerate speeds while maintaining high performance for longer periods of time. The 860 QVO will be available globally from December 2018 and will start at $149.99 for the 1TB model.
Dr. Mike Mang, vice president of Brand Product Marketing, Memory Business at Samsung Electronics said:
Today's consumers are using, producing and storing more high-resolution files than ever, including 4K videos and graphics-intensive games, escalating demand for greater capacities and performance in storage devices. Samsung continues to lead the move toward multi-terabyte SSDs with the introduction of the Samsung 860 QVO, delivering fast performance, reliability, and value to more consumers around the world.