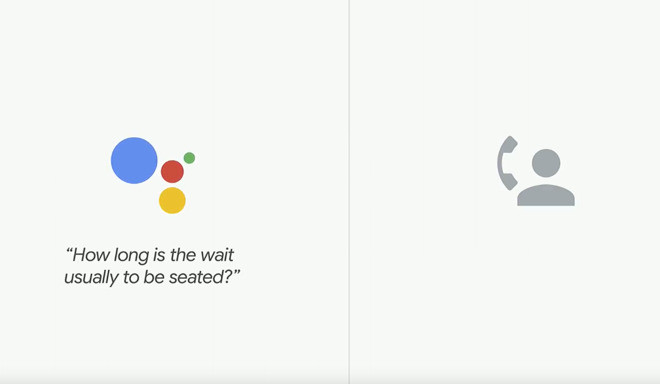 After being introduced at the I/O 2018, Google's Duplex is finally making its way to Pixel phones. Using Google Duplex, Assistant can now book appointments, make reservations and more. These actions usually require user physical action to pick up the phone and call the business to get things done, but Google Assistant will now take the job of going through all this behind the screen for you. All you have to do is just provide the date and time, and your Assistant will call the business to coordinate for you.
However, it is only available in select cities which refers to the previously announced pilot metros of New York, Atlanta, Phoenix, and San Francisco. If you're not in the "trusted tester" group, you'll likely get an error from Assistant saying "Sorry, I can't call to make reservations for you yet, but here's their phone number: [10 digits]."
To be clear, it's not quite the Duplex experience Google demoed at its I/O 2018 developers conference in May, meaning Google Assistant isn't booking haircut appointments just yet, and it can only place calls in English. But importantly, it's no longer limited to businesses with which Google has explicitly partnered.
Moving along, as you call businesses to book an appointment, Google Assistant asks for a booking phone number, which by default is your phone number. Finally, after you've given a phone number, Google Assistant asks you to confirm the details such as the place, date, and time. In the final screen, you'll find the My Reservations button
Google's Spokesperson in a statement said:
We're currently ramping up the ability to book restaurant reservations through the Google Assistant over the phone using Duplex technology. To help deliver a good experience to Pixel users and to businesses, we're starting with a slow rollout. and will expand to more Pixel users as we continue to ramp up.