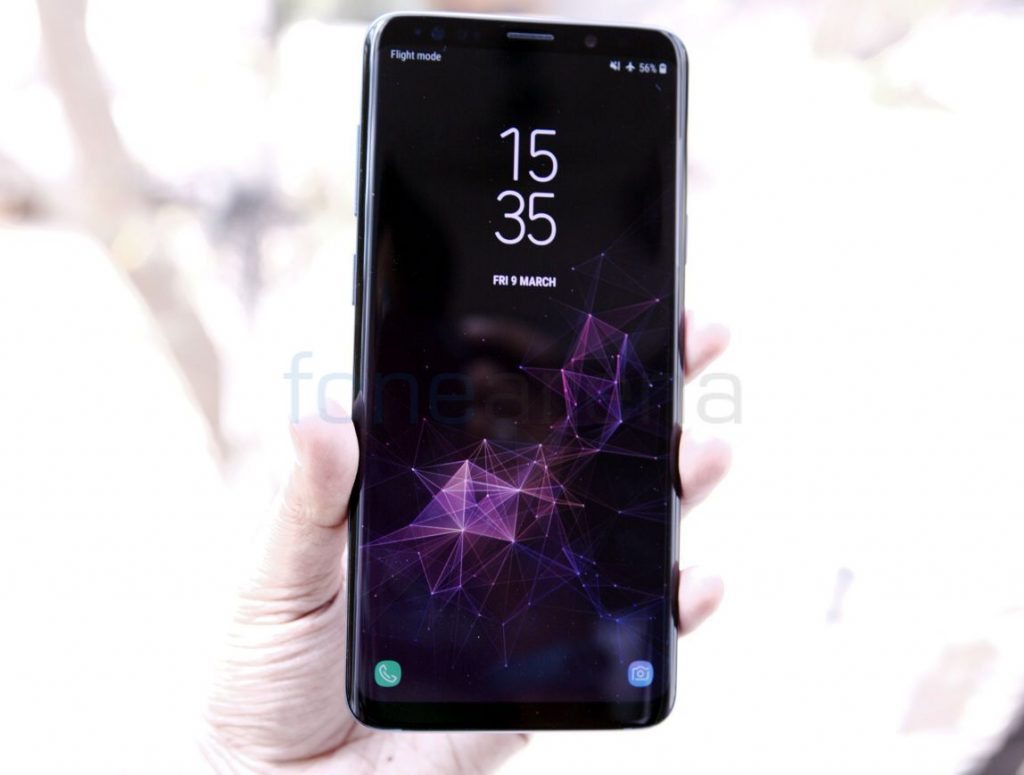 As we are inching closer to the Galaxy S10 launch, we are hearing more and more details about the flagships. Two latest reports suggest that the Samsung Galaxy S10 Will Feature next gen M9 Display Panels With Diode Pumped Solid State (DPSS) Laser Drilled Holes For The Front Camera And Infrared Sensor. 
Given the strength of the Samsung display, the company should be very comfortable with display panels. Samsung introduced three new 'notched' screens at its developer conference earlier this month. One of them is an Infinity-O display, which, as the name suggests, features a circular cutout for the front camera, instead of a notch. Furthermore, now we heard that the panel will feature two holes, one for the front camera and the other for the Galaxy S10's infrared sensor.
Both these holes will be drilled with a Diode Pumped Solid State Laser drill. Samsung will use SFA, Phil Optics and Wonik IPS' laser equipment to carry out this drilling. However, the company is not comfortable with DPSS and might adopt an alternative approach. Reports suggest that Samsung's OLED panels for the Galaxy S10 will mark a generational upgrade over their predecessors. Samsung will use what are being termed as 'M9' OLED panels for the S10 lineup. The S9 and S9+, on the other hand, use M8 panels.
The M9 OLED displays will utilize red, green and blue host colors from Dow, Nippon + Samsung and SFC respectively. Duksan Neolux, Merck and Idemitsu Kosan will provide Red, Green and Blue prime layers for the new panels. Additionally, the report confirms that Samsung is relying on external foreign manufacturers for the Galaxy S10's displays. Whether these companies are Chinese is unknown.