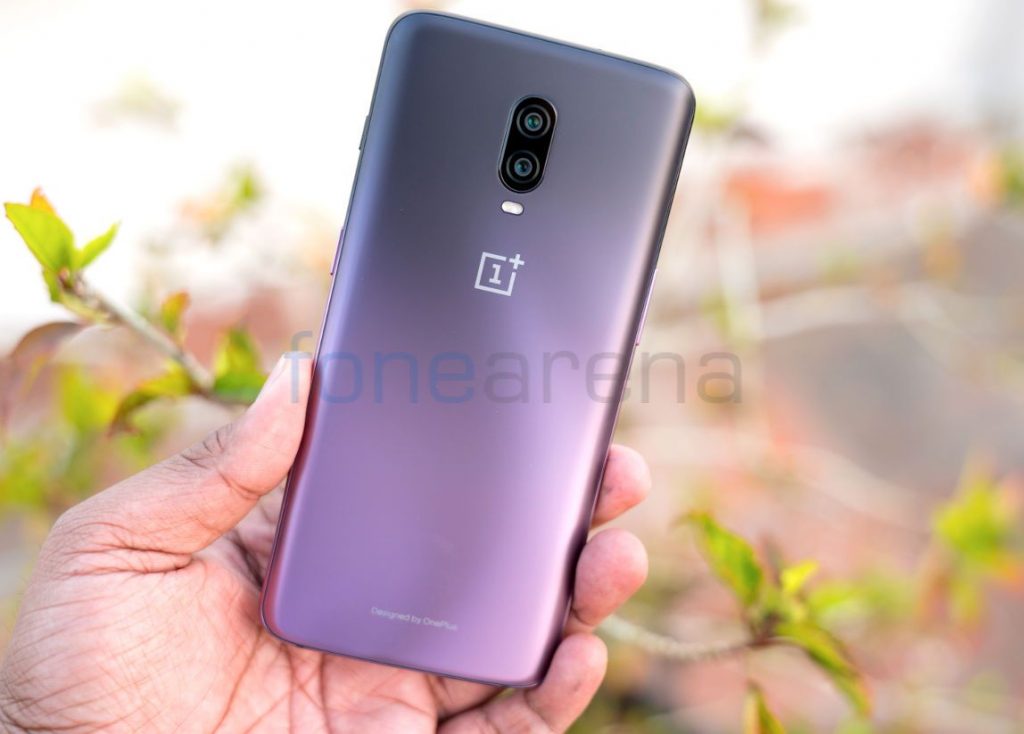 In the recent past, the emphasis given to the body colours by the smartphone makers is on the rise. Currently, we are witnessing a variety of hues, materials, and shimmer to suit anyone's tastes. While some people cover their device with thick protective cases, a vast majority of people either opt for a clear case to see the phone as it was intended.
With that being said, OnePlus is one of the few companies out there that concentrates more on design, quality and colour as its core philosophy. This has been evident with its smartphones right from OnePlus One to OnePlus 6T. Be its design language, form factor or the quality everything was on point.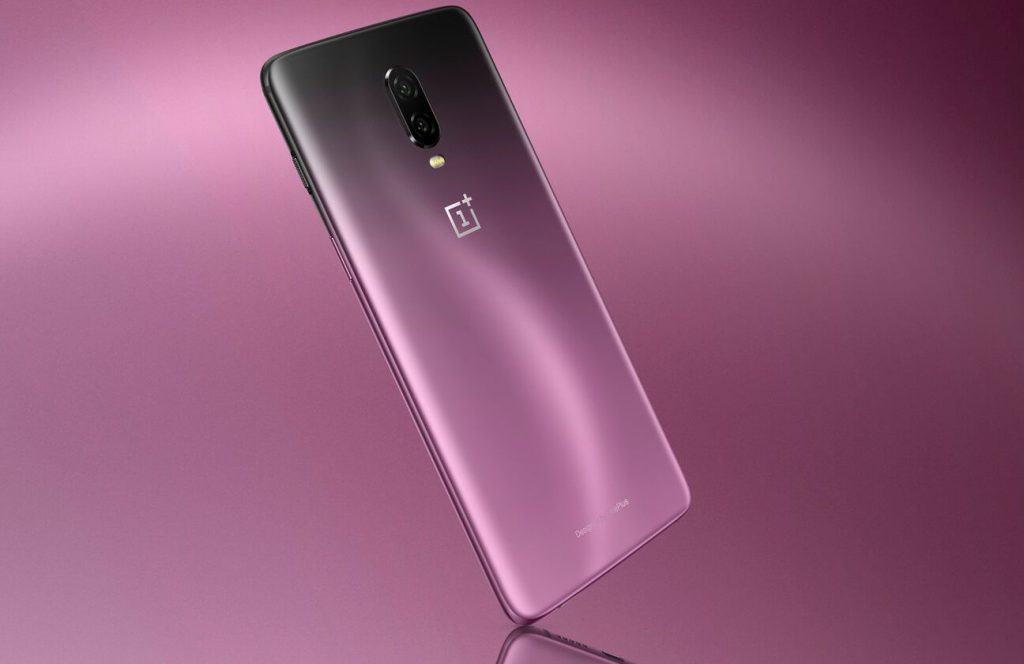 Moving on, OnePlus has launched a new colour for the OnePlus 6T called Thunder Purple OnePlus 6T. This Purple model joins the Mirror Black and Midnight Black colour options that have been available since the 6T's initial launch in October. It's worth mentioning this is the same device in terms of specifications and other factors except for the colours. This provides users with a considerable range of choices to select from.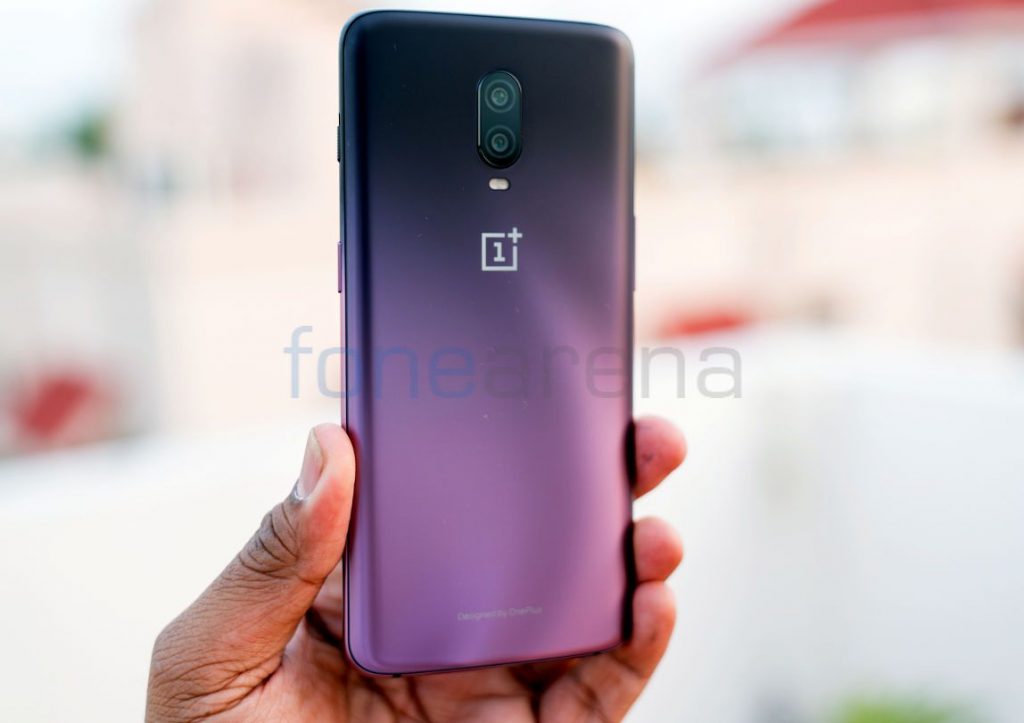 The special edition of the much-lauded OnePlus 6T comes with a gradient back that fades from black to purple under the frosted glass-backed OnePlus 6T, with the evocative 'S' curve racing across the back and highlighting the depth of colour. OnePlus has paid meticulous attention to detail to craft the perfect look, with a focus on how light reacts to the glass' haze, roughness, gloss, transparency and reflective qualities.
"Our designers turned to the awe-inspiring beauty of thunderstorms. Powerful and intense, the gradual fade of purple to black seen during storms, guided them to create Thunder Purple. The soft and luminescent matt finish is the result of endless hours of meticulously paying attention to each detail," said the company.
Pete Lau, Founder and CEO, OnePlus, said, "We experimented extensively to test how light interacts with the colours in order to give people what might just be our most beautiful design yet."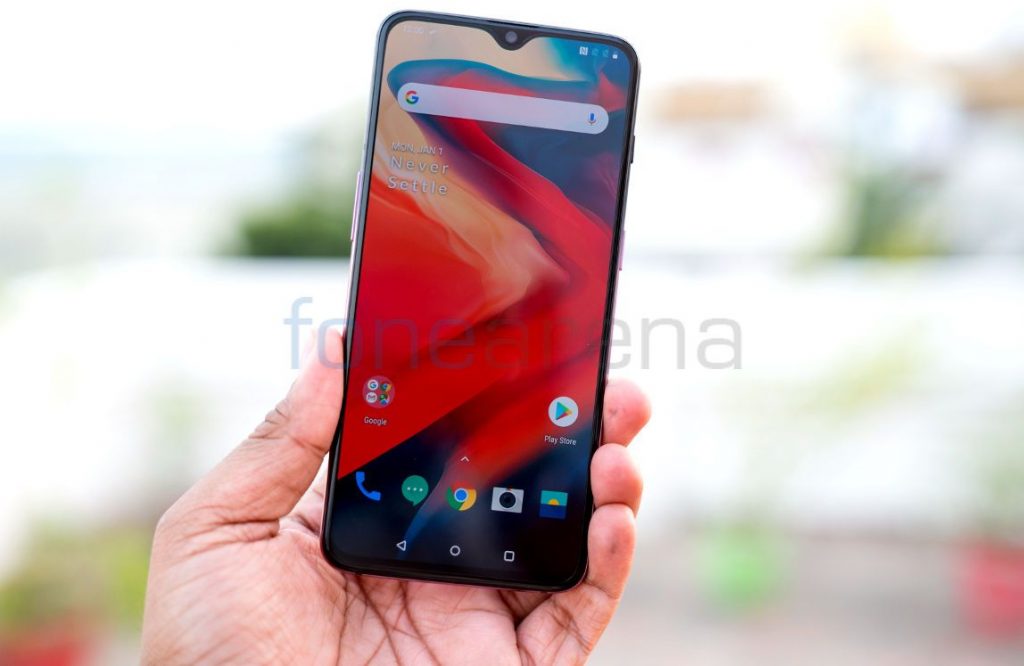 The OnePlus 6T packs a 6.41-inch Optic AMOLED display with a tiny notch that also houses three-in-one ambient/distance/RGB sensor and front-facing camera. It has about 86% screen-to-body ratio and is protected by Corning Gorilla Glass 6. It is powered by Snapdragon 845 Mobile Platform with up to 8GB of RAM.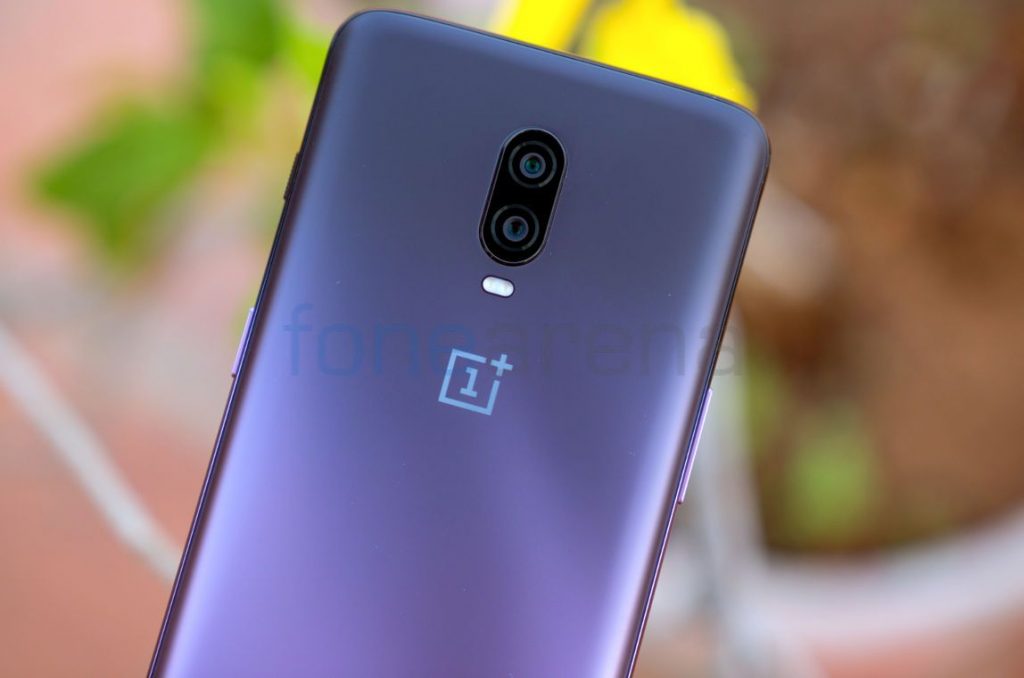 It has a 16-megapixel rear camera and a 20-megapixel secondary camera. The front side is taken care of 16MP front-facing camera. It comes with Nightscape mode that can recognize night scenes and delivers brighter, more vivid images with more clarity and less noise. On top of that, it has an in-display fingerprint sensor, which it calls 'Screen Unlock' that can also be used to quick launch apps using the customizable app shortcut bar.
Excited about this daring new shade? The OnePlus 6T Thunder Purple Edition is available on Amazon.in, Oneplus.in, Croma outlets, Reliance Digital outlets and all OnePlus exclusive offline stores. It comes packed with 8GB RAM and 128 GB storage, with the same price tag as the OnePlus 6T Midnight Black and Mirror Black, at Rs. 41,999.