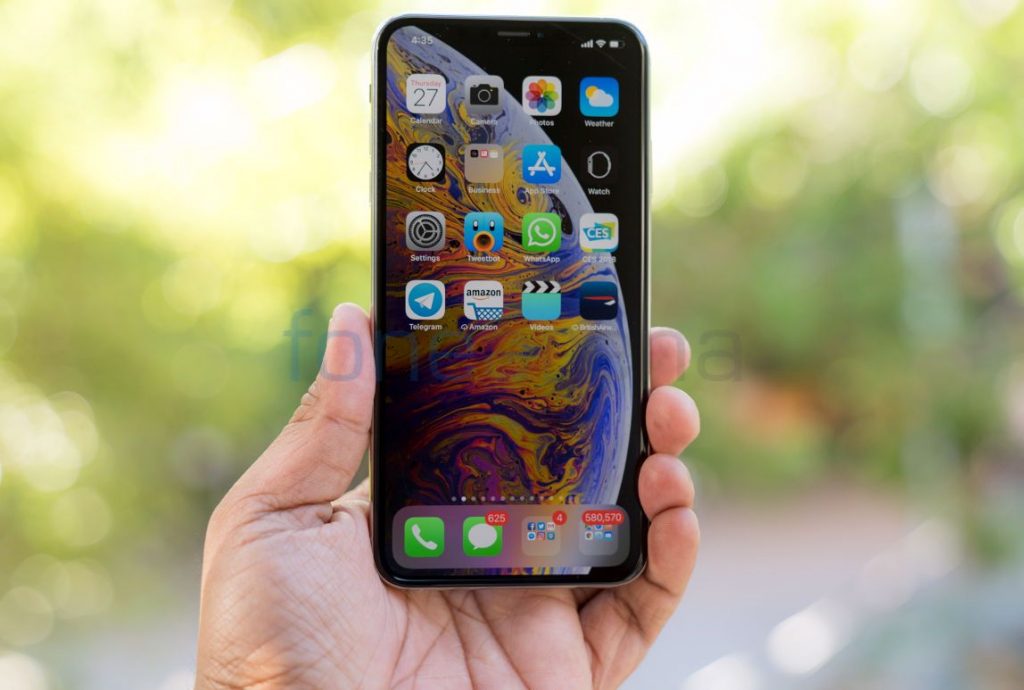 Amazon has signed a deal with Apple to expand the company's products on its site worldwide. Amazon confirmed that it will soon start selling more Apple products directly and this will also include the latest iPad Pro, iPhone XR, iPhone XS, and Apple Watch Series 4, as well as Apple's lineup of Beats headphones. The Amazon-Apple deal is available in US, UK, France, Germany, Italy, Spain, Japan, and India.
Only Apple-authorized resellers will now be allowed to sell Apple and Beat products on Amazon's marketplace. Amazon currently sells some Apple devices such as MacBook laptops and Beats headphones. With the new deal, customers should expect to see a greater selection of new Apple products and at standard prices. The agreement also points to relations between the two tech giants improving, after Amazon removed Apple TV in 2015, then brought the devices back last year.
However, it does not include Apple's HomePod smart speaker. Independent sellers with Apple inventory in Amazon warehouses after Jan. 4 will have to remove the products with Amazon offering to reimburse return or disposal fees until early February. Those sellers won't be able to ship more Apple products to Amazon warehouses starting Dec. 1.
An Amazon spokesperson said:
Amazon is constantly working to enhance the customer experience, and one of the ways we do this is by increasing selection of the products we know customers want. We look forward to expanding our assortment of Apple and Beats products globally.
Apple spokesman Nick Leahy said:
We're working with Amazon to improve the experience for Apple customers on their site. We look forward to those customers having another great way to buy iPhone, iPad, Apple Watch, Mac and more.