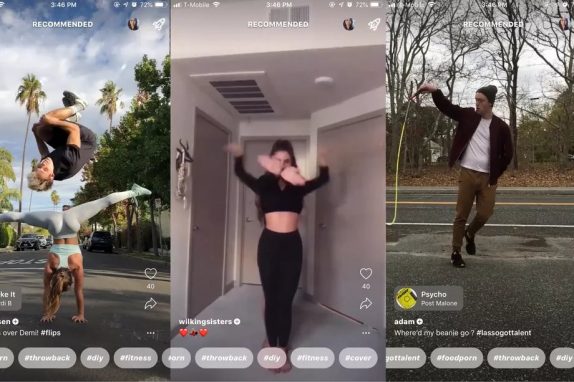 Facebook has released the Lasso app that lets users create fun short videos that are aimed to compete with TikTok. This move is to bring back teens which Facebook lost in 2018. Lasso lets users record themselves dancing and lip-syncing to music.
The app also lets users record short clips like Vines. The app is available for both iOS and Android. The company in a statement said: "Lasso is a new standalone app for short-form, entertaining videos from comedy to beauty to fitness and more. We're excited about the potential here, and we'll be gathering feedback from people and creators."
You can sign in to Lasso through Instagram or create an account using Facebook. You'll have to authorize the app to allow access to your profile page, photos, and videos. You will able to share Lasso videos as Facebook stories, and Instagram stories to come later. You can also make your profile private. You can download the app on App Store and Play Store. If it's not available in your country, you can download the APK and side-load it manually.