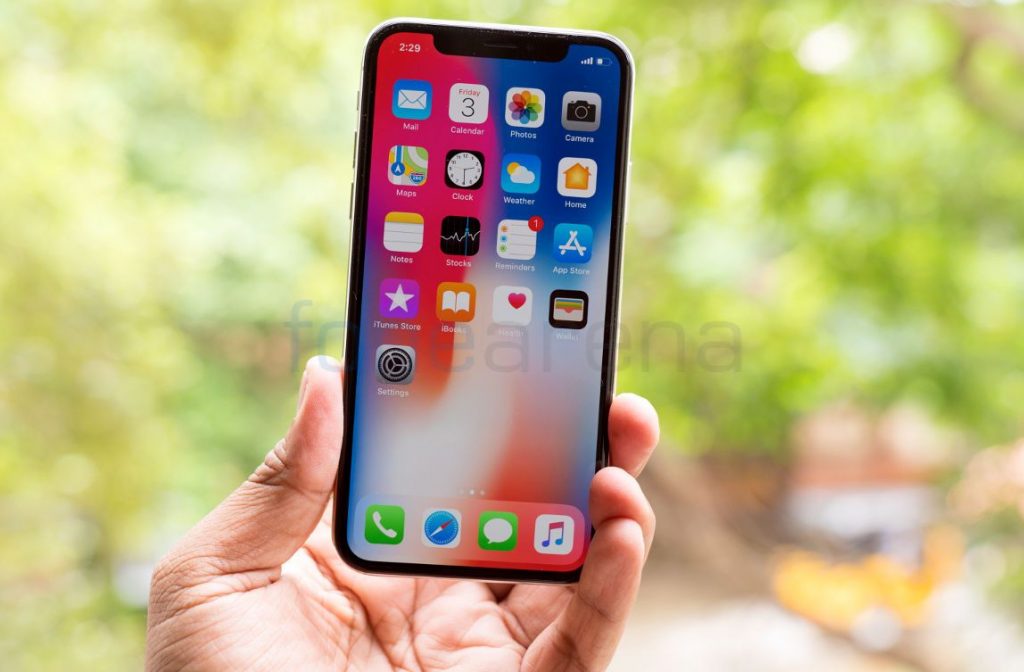 Apple today has announced a new display replacement program for the iPhone X and 13-inch MacBook Pro SSD data loss problems. The company will replace the iPhone X display that exhibits touch issues. Apple is It recommending users of MacBook Pro that are sold between June 2017 and June 2018 to visit an Apple store or Apple Authorized Service Provider to service affected drives.

The iPhone X display with an issue that may affect the display not responding or the display reacting even though it was not touched should visit the Apple store or Apple Authorized to get it replaced. According to Apple, some iPhone X displays can experience problems with responsiveness due to a display module component that can fail.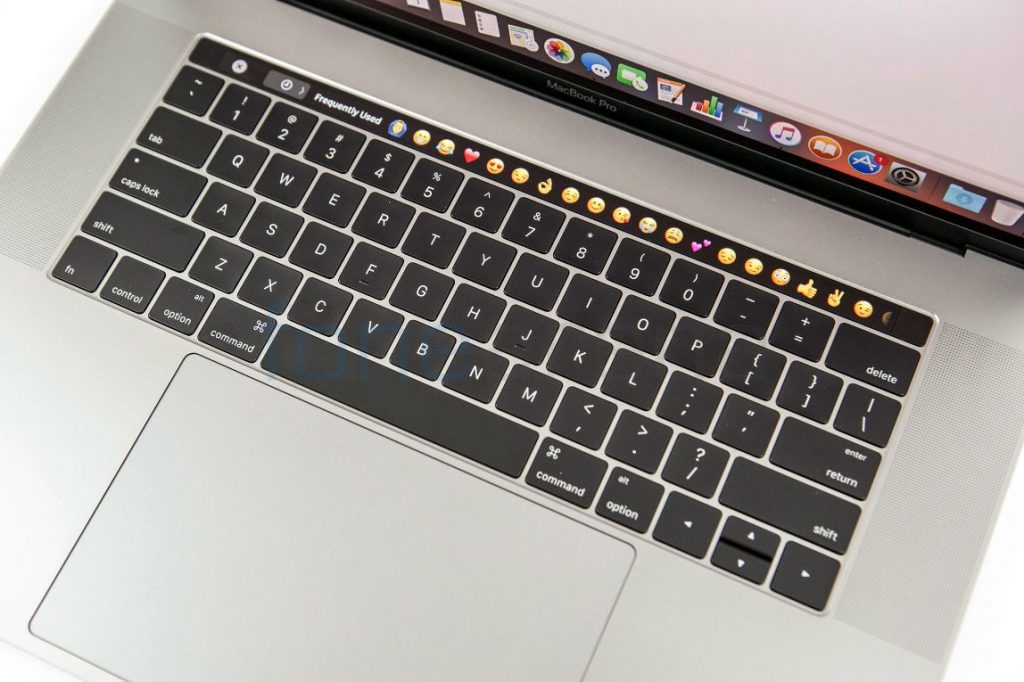 Apple says that customers experiencing this issue can get a replacement display module from an Apple retail store or Apple Authorized Service Provider at no cost. Since the company didn't disclose any serial number to point out when the affected devices were sold. So, it means that display component failure can impact any iPhone X device. Apple recommends customers to back up their iPhones before pushing to repair.
The company warns that other damage, such as a cracked screen, may need to be addressed before the display repair can be completed. This Apple program does not extend the standard warranty coverage of the iPhone X, and repairs may be restricted or limited to the original country of purchase. The program covers affected iPhone X devices for three years after the first retail sale of the unit. As for MacBook Pro, customers can check the eligibility for a repair from Apple's website.