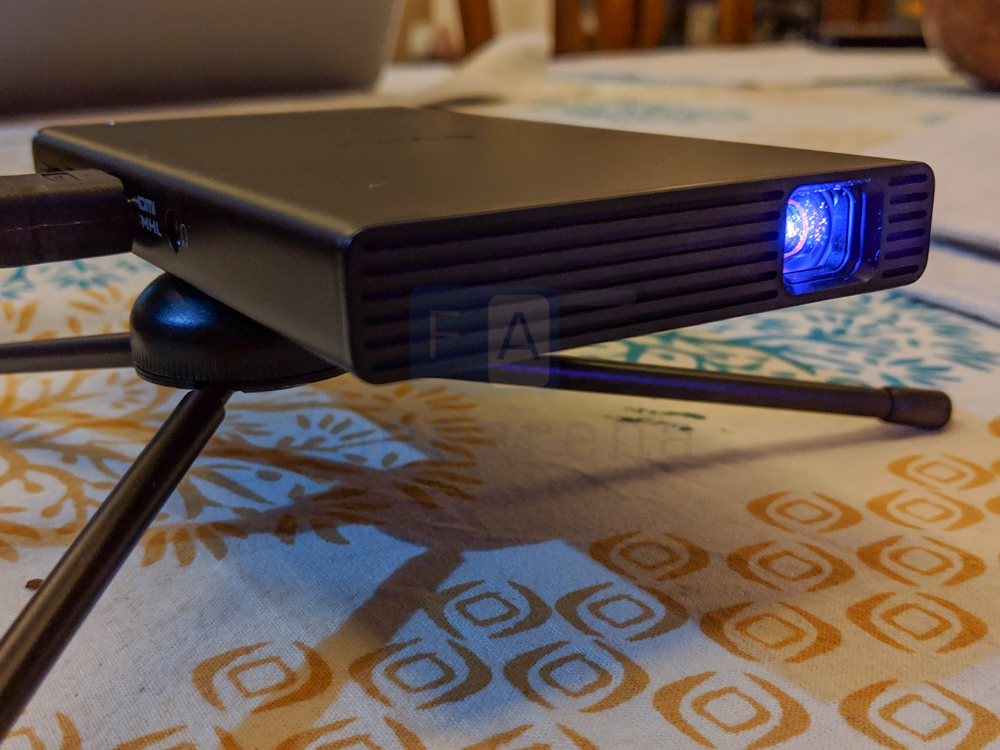 Mobile projectors are an interesting category of products that can be useful to business men on the go as well as people who might want to throw up a larger screen at impromptu gatherings to view photos or play casual games. Sony's been making these for a number of years now, and they recently launched the latest model in the series. Sony sent us over the all new MP-CD1 in for review and here's what we think about it. 
Hardware
Sony is positioning the MP-CD1 as something that would appeal to business travelers and that really shows in the design of the hardware and packaging.  The entire design is simple with clean lines and a staid, almost boring, black and chocolate brown metal finish. The projector is about the size of a really large smartphone and ships with a very nice leather case. The case looks quite sturdy and should suffice to prevent scratches and scuffs with the projector in your travel bag.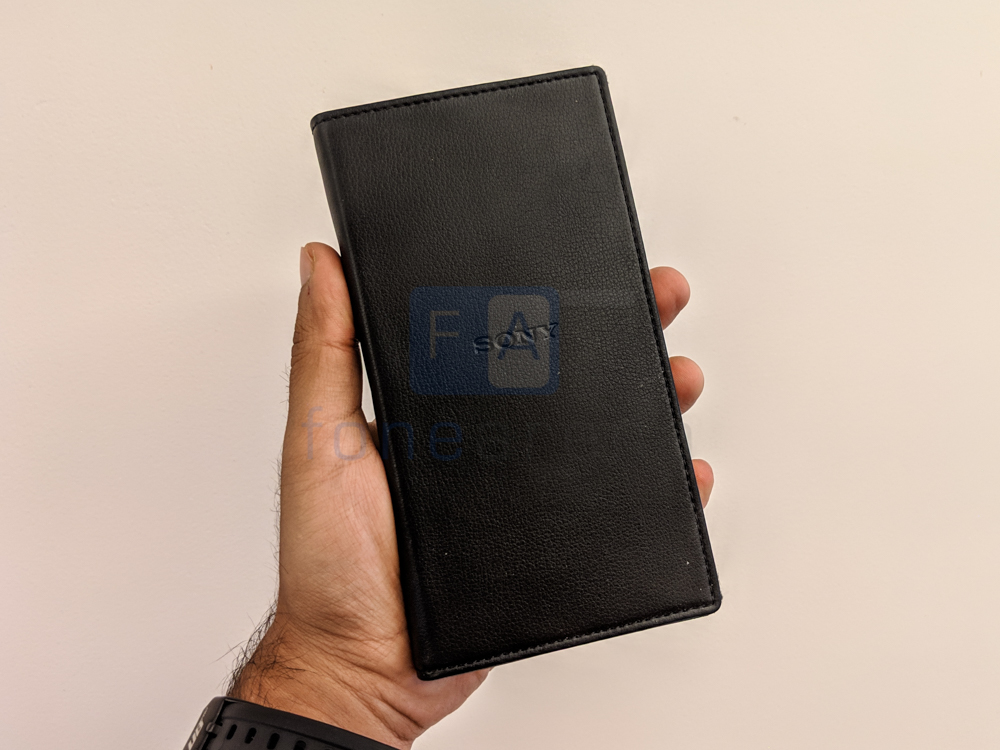 On the front is the projector lens. Curiously, Sony has shifted from laser based projection on their previous mobile projectors to a Texas Instruments DLP unit that can go as bright as 105 lumens. The shift to DLP projection means that focusing will have to be done manually and there's a slider allowing you to do that over to the left.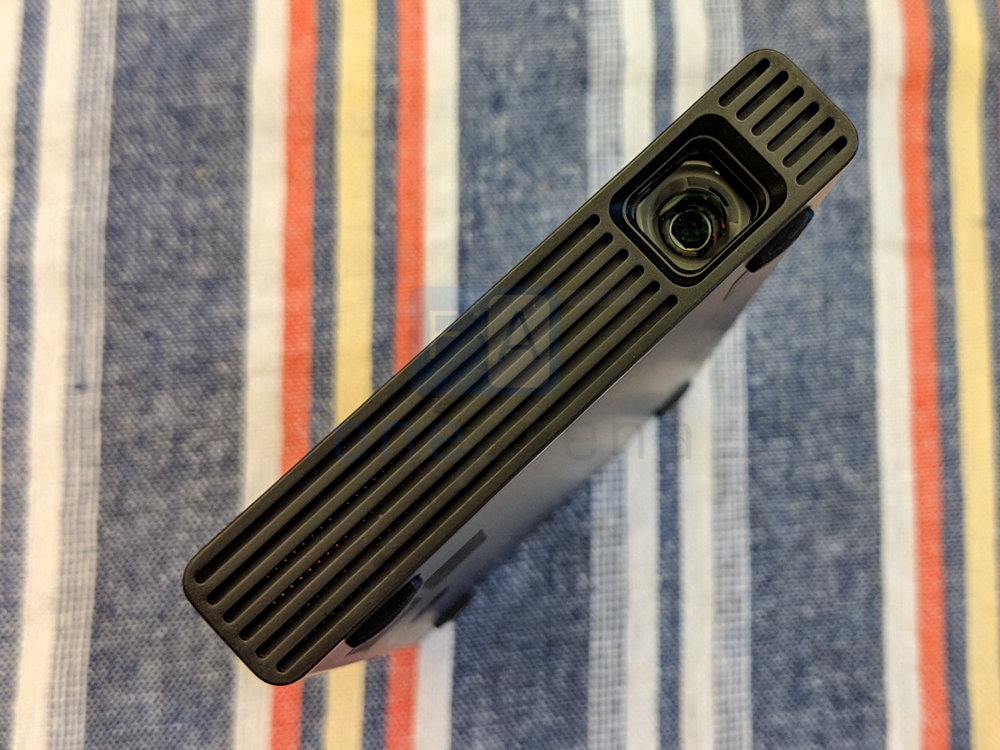 The right side is where you'll find all the inputs. There's HDMI and MHL, USB-A Out, USB-C for power input, 3.5mm out as well as a power button that doubles as a way to toggle projection brightness. Now you might be wondering why there's a USB out port on the projector? Well, MHL and HDMI output is borderline non-existent on smartphones these days compared to a few years ago and Sony is hoping you might want to use smart sticks like Chromecasts or the Amazon Fire Stick with projector. You can use USB-A port on the projector to power up the stick instead of having to lug around another wall wart.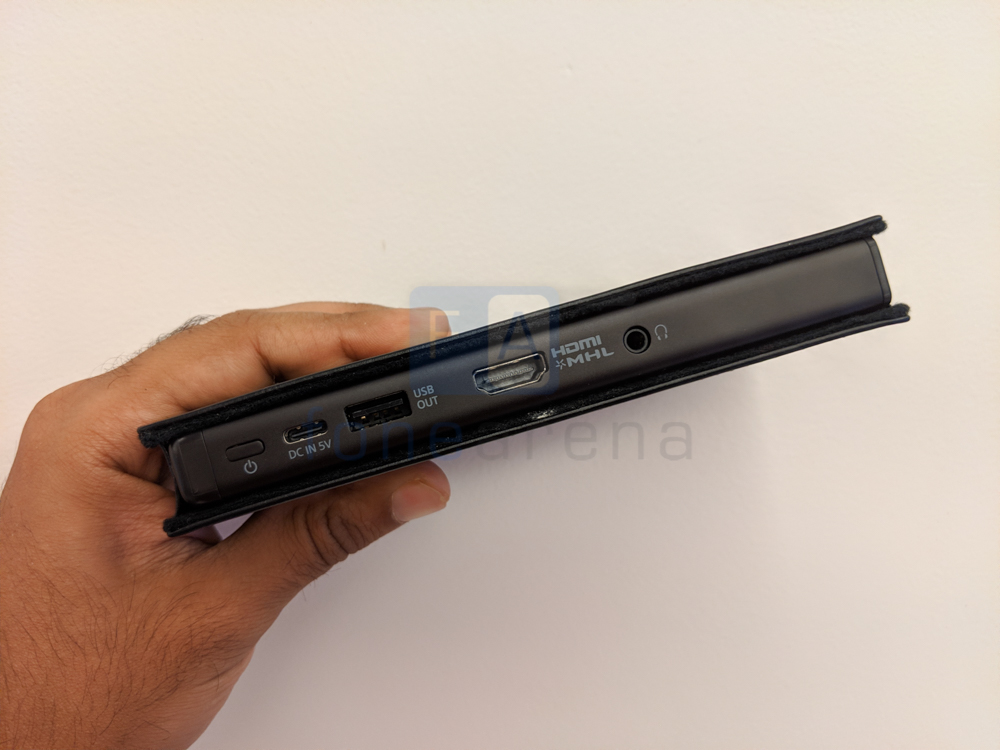 Also, nice to see is a threaded tripod mount under the projector. It's a cinch to attach the MP-CD1 to a tabletop tripod and makes it much easier to adjust the angle of projection. A vent is placed right above. Yes, the projector has a fan built into it to dissipate heat but even in a really quiet environment all i could make out was a low whine so you should have nothing to worry about.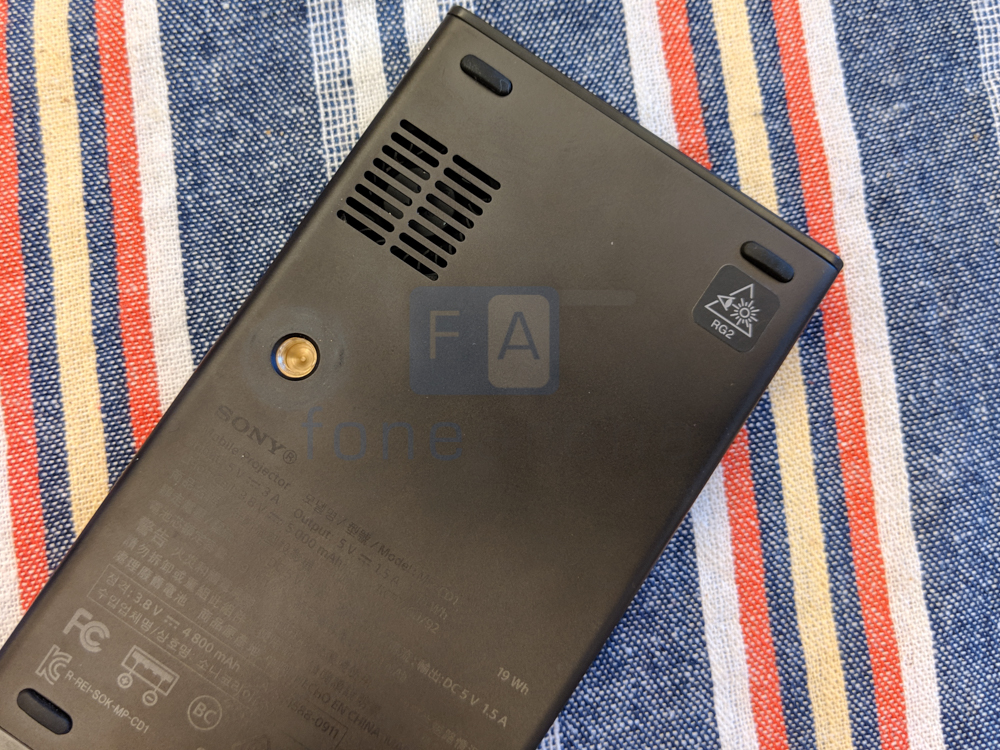 Performance
So let's be clear, the Sony MP-CD1 is not going to replace your large screen television or high end projector. This thing is solely meant for occasional use where quality isn't the primary criteria.
On to the quality of projection itself, Sony claims that you can go as large as 120″ but the 854 x 480 resolution isn't going to do it any favors. In fact, it is interesting to see that Sony has actually downgraded the resolution here. The previous generation, MP-CL1A, managed a resolution of 1920 x 720 pixels. Anyways, you'll be best served at sizes of about 60 – 80 inches or so. This works fine if you're displaying presentations or slide shows.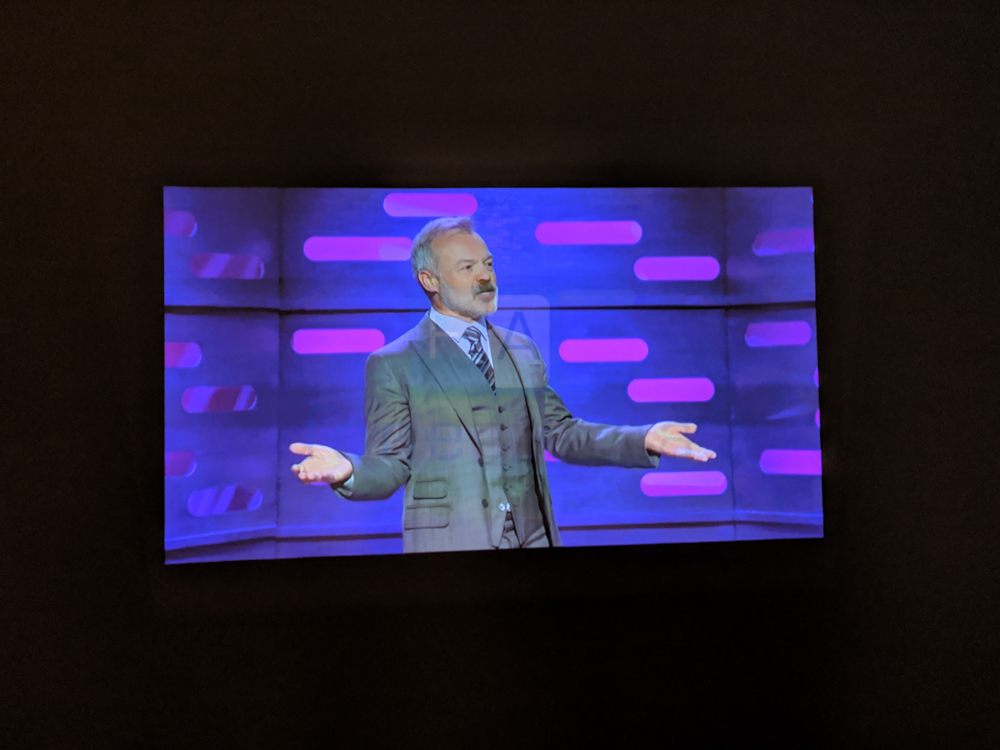 The 105 lumens of brightness is just about sufficient if you are in a very dimly lit room but the projector is borderline unusable if you there is ambient lighting or if you have a window nearby. The other aspect is automatic keystone correction which appears to work only for vertical adjustment. Using a combination of a small tripod and the automatic keystone correction works best to give you a level image.
The Sony MP-CD1 sports a 5000 mAh battery which according to Sony is enough for 2 hours of use. That's probably on the eco brightness setting though since with the brightness turned high we managed about an hour and a half at best. Given the use cases for this projector though, that's likely enough.
Conclusion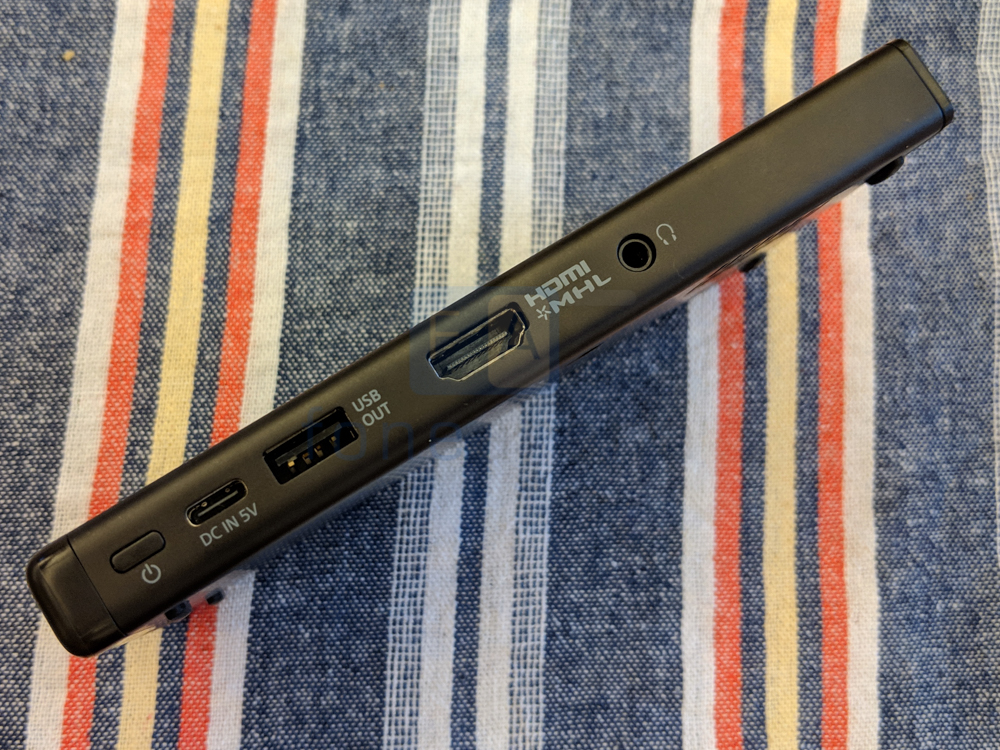 The Sony MP-CD1 doesn't really have all that much competition and it accomplishes what it sets out to do. The projector is quick to start and is capable of creating a high quality projection that is good enough for casual use, maybe to do an impromptu outdoor cinema night or in a boardroom. I couldn't really find anything amiss here and as long as you've got your expectations in check, this is a great accessory to have on hand. The Sony a is priced at Rs. 29,990.