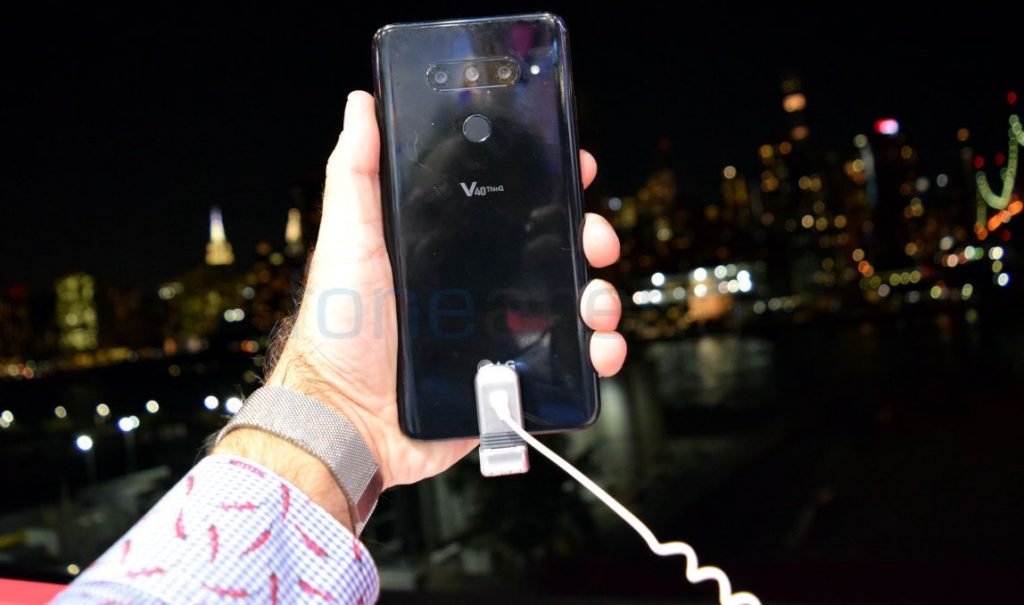 LG Electronics has reported revenues of 15.43 trillion won (US$ 13.76 billion) for the third quarter that ended September 30, 2018, which is up 1.3% compared to the same quarter last year. It posted profits of 748 bilion won (US$ 667.7 million), up 45% YoY, while net profit was 497.1 billion won (US$ 436.5 million) from 336.1 billion won, up 47.9% YoY. Increase in profits is due to strong returns from the home appliances business, however mobile sector has continued to post losses.
Mobile Communications sector reported a quarterly revenue of 2.04 trillion won (US$ 1.82 billion), down 1.4% QoQ and 23.8% YoY due to weak global smartphone demand and intensifying competition. The Mobile sector posted a operating loss of 146.3 billion won (US$ 130.5 million), compared to loss of 139.7 billion won a year ago, however it was less compared to 185.4 billion won (US$ 165.6 million) loss it posted in Q2 2018.
"Despite the weakening demand for smartphones worldwide and increased competition, the company significantly reduced its operating deficit as a direct result of its business plan and its stronger focus on mid-range products, said LG. It expects V40 ThinQ smartphone to boost sales in the fourth quarter.
In Q4, it expects the competition in the premium smartphone market to intensify as the market enters the peak season, and price competition and promotion cost will increase accordingly.