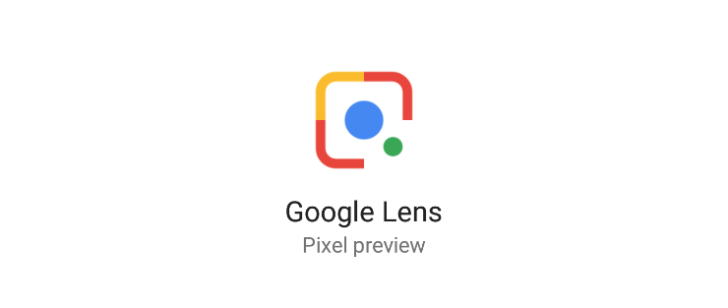 Google has announced users can use Lens to search for information in an image like a landmark in a travel photo or wallpaper in a stylish room.  Similar to Lens in the Google Assistant and Google Photos, Lens in Google Images identify things within an image you might want to learn about and shows you similar ones.
When you press the Lens button in Google Images, dots will appear on objects you can learn more about. The lens in Google Images can also make it easier to find and buy things you like online. Google Images will also show you related information and images. From there, you can learn more about it, or find places where you might be able to buy a similar couch.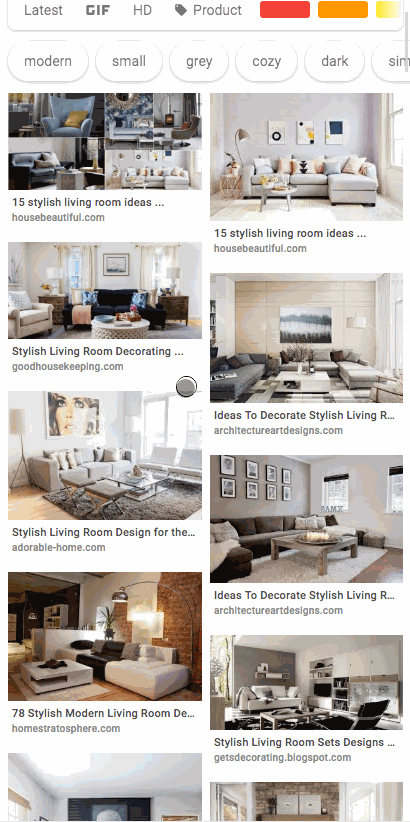 Lens in Google Images also helps website owners by giving them a new way to be discovered through a visual search, similar to a traditional Google Search. To start, the dots will appear on products and other objects Lens has identified, and in the coming months, the dots will appear in more types of images, such as landmarks, animals and plants. You can still draw around anything you're interested in the inside of an image to get more information and see related content.
Lens in images is now live on the mobile web for users in the USA searching in English, and will soon be rolled out to other countries, languages and Google Images locations.