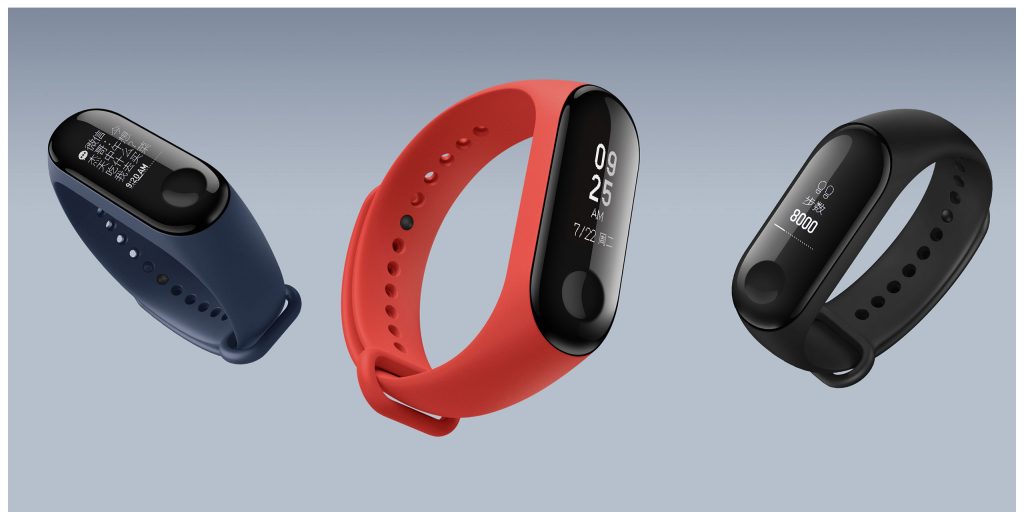 Xiaomi launched the Mi Band 3 with 0.78 inch OLED touch screen display in India on 27th Sep. The device went on sale for the first time on 28th Sep and similar to its predecessor Mi Band 3 is also priced at Rs. 1,999. It is certainly amongst the most affordable fitness trackers as of now in the market but there are some issues which you should consider before buying the Mi Band 3 in ongoing festive sale season.
On visiting Mi Community, we came across few posts in which users reported the battery drain issue on their Mi Band 3, on further research we observed that many users are facing this issue and are seeking a resolution from the company. A user posted,
My band lasted for 7 hrs and all the major services where turned off. I doubt whether the product is defective or is it normal. As the company claims for 20 days or better, it not even lasted for 1 Day. Please look into the problem Xiaomi.
Another user said,
There is a major battery draining issue.. got a replacement and found same issue again.. either Xiaomi is failing to fix the bugs.. or it is selling the defective products in Indian Market.. This type of mistake is not taken as a joke.. Fix this soon.. or withdraw your product.. i.e. mi band 3
Apart from the battery drain issue users are also complaining about the Sunlight Legibility of Mi Band 3. A user posted,
Sunlight visibility is very very poor, my mi band 2 was far better than 3 in terms of sunlight visibility. In direct sunlight its just impossible to view details on screen. This is a fitness band which is used outdoor most of the time, hope Xiaomi can make this happen via a firmware update or replace with more brighter display.
Xiaomi or Mi Community Admins have not acknowledged anything officially on this issue yet, so we advise our readers who are looking to buy Mi Band 3 to wait until company acknowledges these issues and rolls out a fix for the same. Do you own a Mi Band 3? If yes, are you also facing any of the above user reported issues? Do let us know in the comments below.