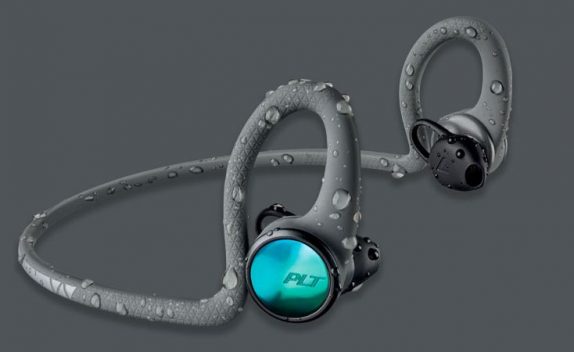 Plantronics has launched a series of products including BackBeat FIT and BackBeat GO line that is perfect for runners, fitness enthusiasts, students and active people of all stripes. These are capable of delivering supreme audio quality and features Always Aware feature that enables outdoor enthusiasts to "hear what truly matters".
These wireless headsets have soft, flexible earbuds that fit and hold comfortably in every situation.  The BackBeat FIT 2100 & 3100 offer a mix of wearing styles, price points, colors and solutions to offer advanced feature customization, and enhanced safety. They are built on waterproof and sweatproof materials.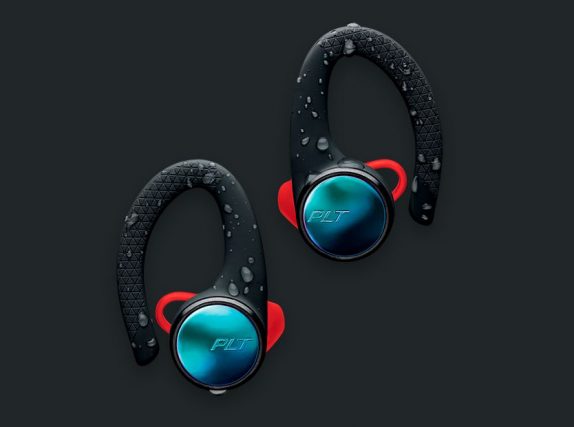 The BackBeat FIT 300 Series are discreet and ultra-light, designed to help users push through even their most rigorous workouts with stability and comfort in mind. The BackBeat GO 810 is wireless, over-the-ear headphone that is capable of delivering 22 hours of listening time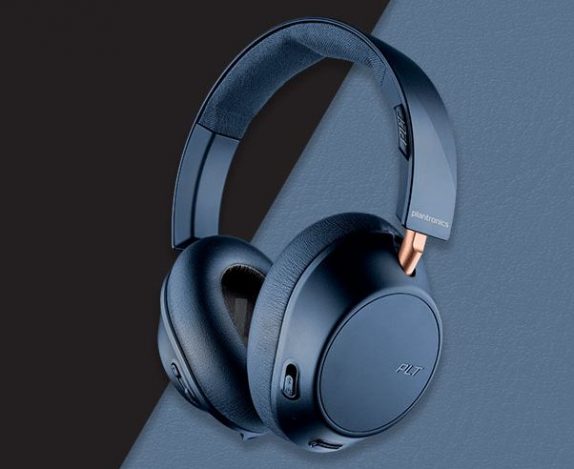 The BackBeat FIT 2100 comes in Black, Grey, Blue, and Lava Black colors and is priced at Rs. 8,100. The BackBeat FIT 3100 will be available in Black and Grey colors and is priced at Rs. 11,990. The BackBeat FIT 350 costs Rs. 6,490 and is priced at Black/Grey, Grey/Bone, and Grey/Blue colors. Lastly, the BackBeat GO 810 costs Rs. 11,990 and will be available in Graphite Black, Navy Blue, and Bone White colors.
Commenting on the launch, Tanguy Leborgne, General Manager, Plantronics Consumer Group said:
 People expect more than just sound from their headsets. They expect clear, simple experiences that make their days better and more enjoyable whether they are running, playing Fortnite or travelling across the country or world. I just completed a marathon near Mount Kenya in Africa using a BackBeat FIT headset because what mattered to me was making sure only people were chasing me, not wild animals.