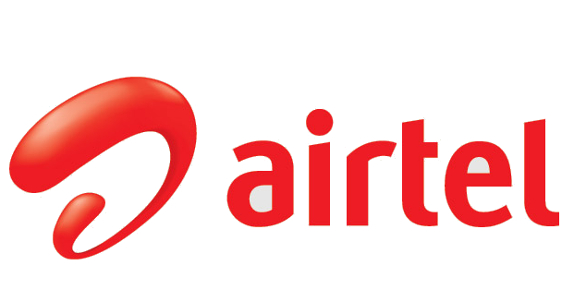 In the latest development, Bharti Airtel has announced an acquihire deal with AuthMe ID Services in an attempt to strengthen Artificial Intelligence (AI) portfolio. For the uninitiated, AuthMe is a Bengaluru-based startup focused mainly on artificial intelligence solution.
With this deal, the startup will be helping Airtel's Airtel X Labs initiative in Bengaluru and serve customers with innovative digital products. Airtel has set up Airtel X Labs with the aim of driving cutting-edge innovation in the areas of AI, IoT, AR and VR and is building a world-class team for the facility.
The telecom services provider has also acquired flagship solutions developed including Callup AI and Fintech OCR. Callup AI has created a chat and voice assistant to quickly and effectively resolve customer queries over email, chat and phone calls.
On the other hand, the Fintech OCR is designed for processing KYC docs, bank/credit card/loan statements, mark sheets, and can be customised to process known formats of other documents.
A few days back, Airtel had announced massive network expansion in Karnataka as part of its network transformation initiative – Project Leap. By March 2019, Airtel plans to roll out 13,000 new mobile sites along with an addition of more than 4500 kilometers of optic fiber to enable high speed data transmission.
Airtel also plans to deploy pre-5G Massive MIMO technology across major business and residential hubs in the two states to step up high speed data experience for customers.
Harmeen Mehta, Global CIO, Bharti Airtel said:
We are thrilled to bring on board a bunch of highly talented people who share our passion for building exciting digital solutions that benefit our customers. We are rapidly scaling up Airtel X Labs, our digital innovation factory, and these new solutions will accelerate our journey towards rolling out intuitive digital products, particularly in vernacular languages, for our 430 mn plus customers.