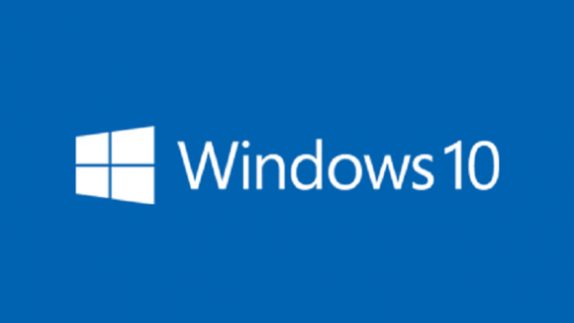 Apart from Office 2019, Microsoft today announced Windows Virtual Desktop, which is the only cloud-based service that delivers a multi-user Windows 10 experience, optimized for Office 365 ProPlus and it also includes free Windows 7 Extended Security Updates.
Microsoft says that for mobile workforces and Firstline Workers, desktop virtualization makes managing and provisioning access to corporate data and apps easier. It also gives IT options in supporting scenarios such as giving access to specific apps to certain employees. The Windows Virtual Desktop offers various benefits including a multi-user Windows 10 experience, compatibility with Microsoft Store and existing Windows line-of-business apps while delivering cost advantages previously only possible with server-based virtualization.
Microsoft says that Office is the most virtualized app used, and it is committed to delivering the best possible virtual experience. It is the only service to provide Windows 7 virtual desktop with free Extended Security Updates, giving more options to support legacy apps while you move to Windows 10. It is the most scalable service to deploy and manage Windows virtual machines, using Azure for computing, storage, rich diagnostics, advanced networking, connection brokering, and gateway.
It offers the most flexible service allowing users to virtualize both desktops and apps, meaning you can choose between providing your users with the entire desktop experience or delivering only specific apps. When you deliver virtual apps to a Windows 10 endpoint, they are integrated seamlessly into the user experience.
Since there is a need for different capabilities to serve different customers, the company has built Windows Virtual Desktop as a platform that can be easily extended and enriched by partners in ways the partners that extend the service through the Azure marketplace and are already working with leading partners, including Citrix, CloudJumper, FSLogix, Lakeside Software, Liquidware, People Tech Group, and ThinPrint.
The extensive network of Microsoft Cloud Solution Providers will be able to offer Windows Virtual Desktop to their customers and offer additional value around the service. Microsoft also said that it is working with partners such as Citrix to deeply integrate and build upon the Windows Virtual Desktop capabilities. Microsoft says that it is currently putting finishing touches on a public preview and said that it will be available later this year.