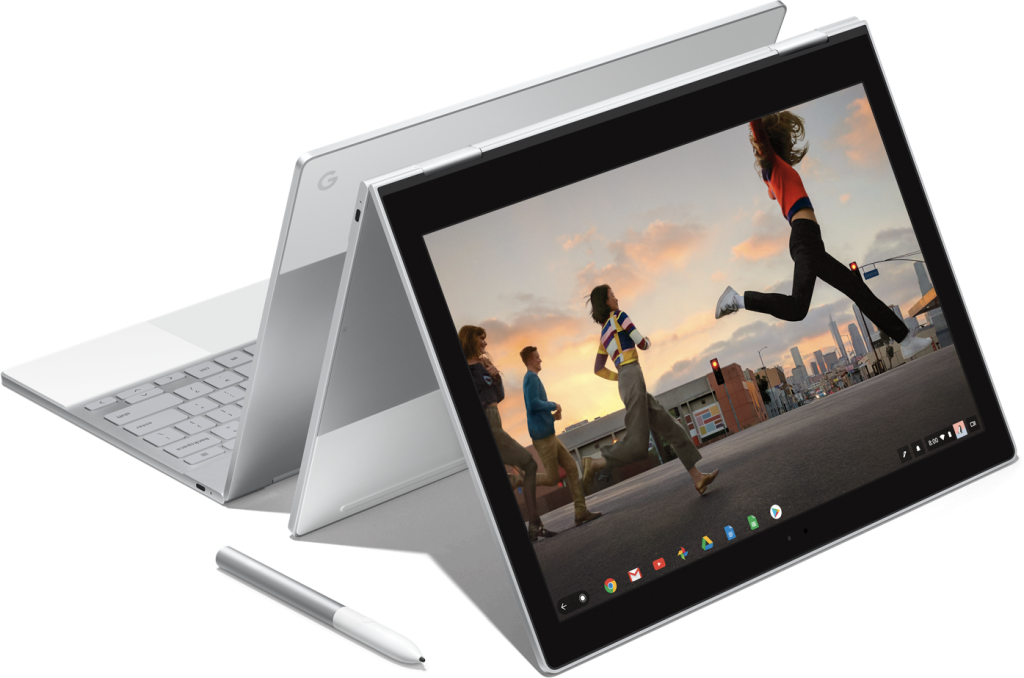 Google today announced that Chrome OS 69 stable is rolling out and this update brings the much-awaited Linux support for supported Chromebooks. It also includes other features such as a refreshed UI for browsing the files app, expanded dictation support for text entry, red-tinted Night Light, some tablet-centric tweaks, and more.
Chrome OS 69 also marks the final transition to the "Material Design 2.0" which was embraced in Chrome OS 67. The update brings Material Design 2.0 with the rounded rectangular tabs and more. The Night Light and expanded dictation will improve usability and accessibility. Tablet specific improvements like swiping to close apps in the overview, "behavior unification" should come in handy for Chrome OS.
The blog post says that the update has just started rolling out, so it might take several days to roll out. Since the list of devices reported to get the v69 stable update is pretty short currently, the devices that support Linux apps would also be limited. The update also brings security fixes for L1TF and foreshadow vulnerabilities.
New features in Chrome OS v69 stable include:
Files app UI refresh with new support for accessing Play files

Native support for Team Drives in Files app

Save Play app files directly to Files app via the share sheet

Run Linux apps on supported devices

Dictation into any text field, a new feature in accessibility settings

Power state alerts for Kiosk apps

Global text-to-speech settings

Night Light

Fast Access to Emojis

OOBE visual improvements

Swipe to close apps in Overview

Tablet mode behavior unification

Video capture service