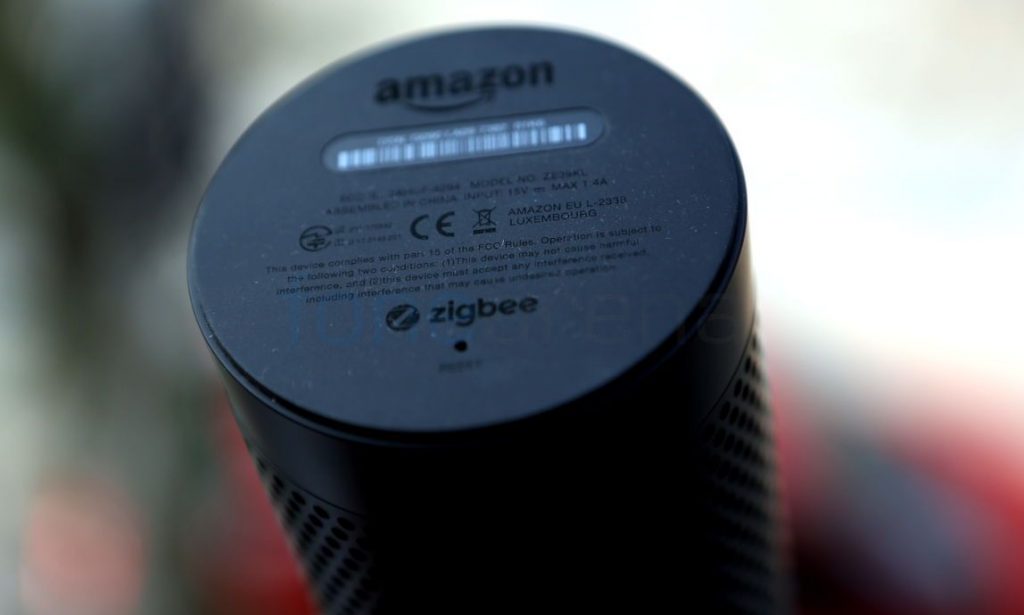 According to a latest report, Amazon is said to be planning on introducing at least 8 new voice-controlled Alexa-powered devices before the end of the year. The devices include a microwave oven, an amplifier, a receiver, a sub-woofer, and an in-car gadget.
Since all of the devices will be Alexa-enabled, they can easily connect to the voice assistant. Some of the devices will also have Alexa built in. The company is expected to reveal some of these devices at an event later this month. These new devices aimed at Amazon's ambition to make its Alexa voice technology focused on areas where people spend most of their time; at home and in the car.
These products will also mark Amazon's first move into the home appliances space. Though the success of these products remains to be seen, the move signifies Amazon's heavy interest in the connected home. The company is reported to be working on a secretive home robot, as well. Having its own home appliances also opens up a new sales channel for Amazon.
Jeff Bezos in a statement in July said:
We want customers to be able to use Alexa wherever they are. There are now tens of thousands of developers across more than 150 countries building new devices using the Alexa Voice Service, and the number of Alexa-enabled devices has more than tripled in the past year.