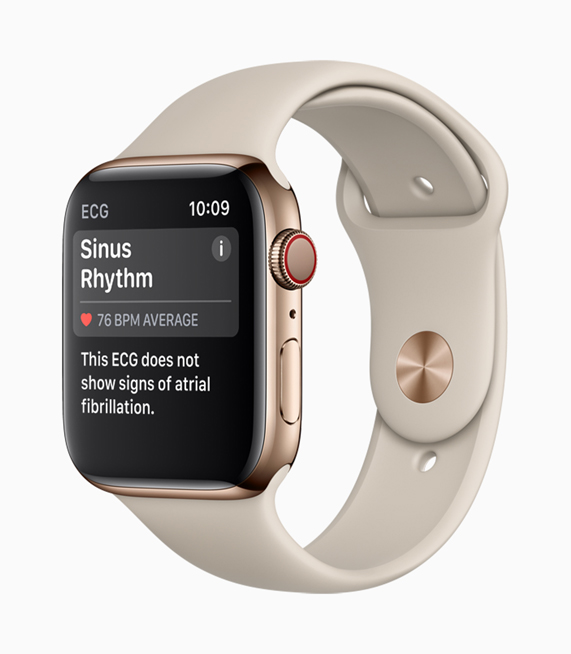 Apple last week introduced the Watch Series 4 and the new iPhones and thanks to the new innovative features like ECG support, Apple Watch Series 4 is seemingly becoming popular, according to Kuo. He predicts Apple Watch shipments will reach 18 million units in 2018, of which the Watch Series 4 said to account for 50-55%. 
If ECG support is expanded to more countries, the Series 4 Watch could see even stronger shipment momentum. However, the iPhone XS pre-orders are "lower-than-expected," since customers are opting for the iPhone XS Max or wait for the iPhone XR. The iPhone XS orders will account for only 10-15% shipments of the new 2018 iPhones, down from 15 to 20%, according to Kuo.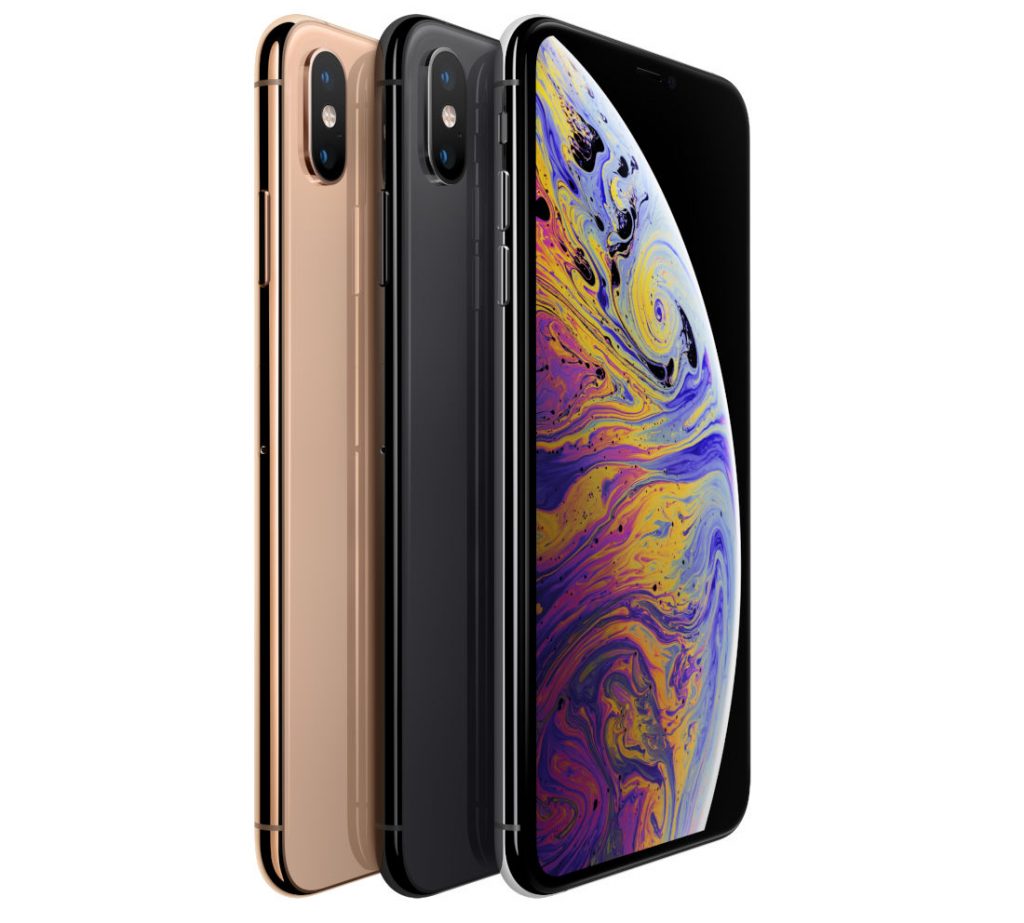 Given the lower price tag and dual SIM support in China, the iPhone XR looks positive. It will be available to pre-order from October 19th. The iPhone XR shipments increased from an early forecast; up from 50 to 55 percent previously. The iPhone XS, iPhone XS Max, and Apple Watch Series 4 pre-orders will begin from September 21st.
Kuo in a statement said:
There is strong Chinese demand thanks to the gold casing, dual-SIM, and large display. The XS Max average shipping time is shorter than the 2H17 iPhone X (1–2 weeks vs. 2–3 weeks), which we think is due to supply improvements. We maintain our forecasts that the XS Max will account for 25–30% of 2H18 new iPhone model shipments.