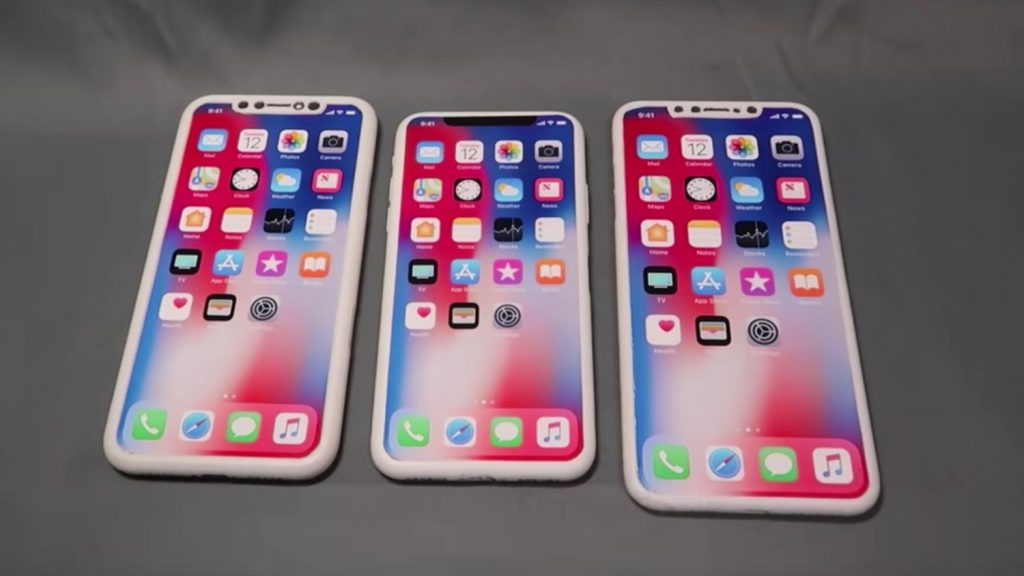 Apple is gearing up to introduced its next-generation iPhone at an event in a couple of days, now the name of the smartphones and their pricing have surfaced in China. The 6.5-inch OLED iPhone and the 5.8-inch OLED iPhone are said to called the iPhone XS Plus and the iPhone XS, respectively. The cheaper 6.1-inch LCD model is said to be called the iPhone XC. All the iPhones are said to feature a notch, Face ID with gesture-based control system and new A12 processor.
The iPhone XS is said to be priced at 7388 yuan (USS$ 1,075 / Rs. 77,684 approx.),  iPhone XS Plus is said to cost 8388 yuan (USS$ 1,220 / Rs. 88,210 approx.) and the cheaper iPhone XC is rumored to be priced at 5888 yuan (USS$ 855 / Rs. 61,895 approx.). In comparison, the iPhone X is currently selling for 8,316 yuan (USS$ 1,210 / Rs. 87,420 approx.). and the iPhone 8 and 8 Plus are priced at 5837 yuan (USS$ 850 / Rs. 61,360 approx.) and 6630 yuan (USS$ 965 / Rs. 69,695 approx.), respectively.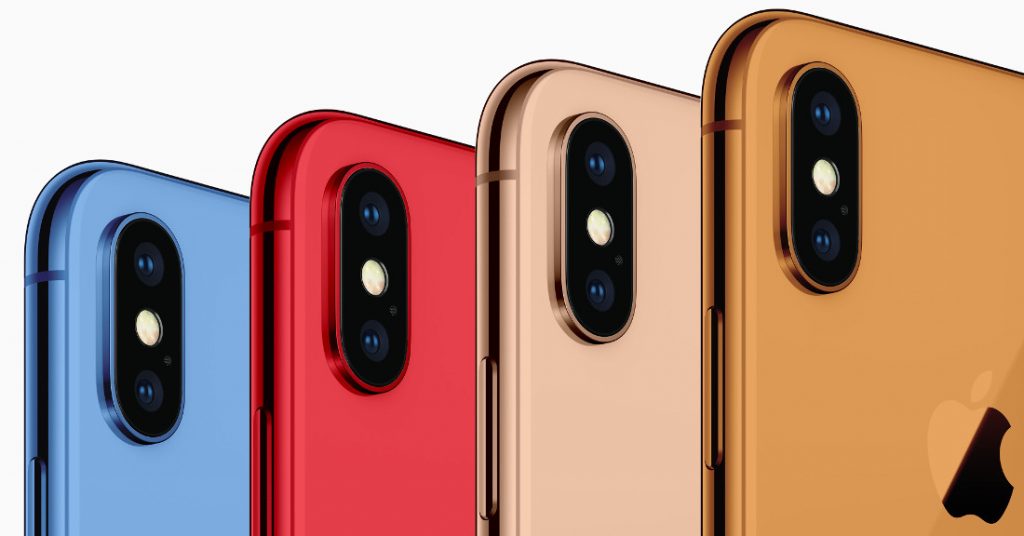 All the models are expected to come in 64GB and 256GB storage variants, while the iPhone XS series is also expected to come in 512GB storage version.  The iPhone XS series is said to pack dual 12-megapixel rear cameras with OIS, while the iPhone XC is said to feature a single rear camera.  We can also expect new colors including red, blue, orange, gray, and white for the iPhone XC.
All the models are expected to go on sale in China starting September 21st. This also mentions that the iPhone XS series will get a Dual SIM version, but it will go on sale later.
The Apple event on September 12th, Wednesday starts at 10:00 am PT (10:30 PM IST) and happens at the Steve Jobs Theater located at the company's new Apple Park campus in Cupertino, California.  As usual it will offer live stream for iPhone, iPad, iPod touch, Mac as well as laptop and PC users via Microsoft Edge as well as Chrome or Firefox.