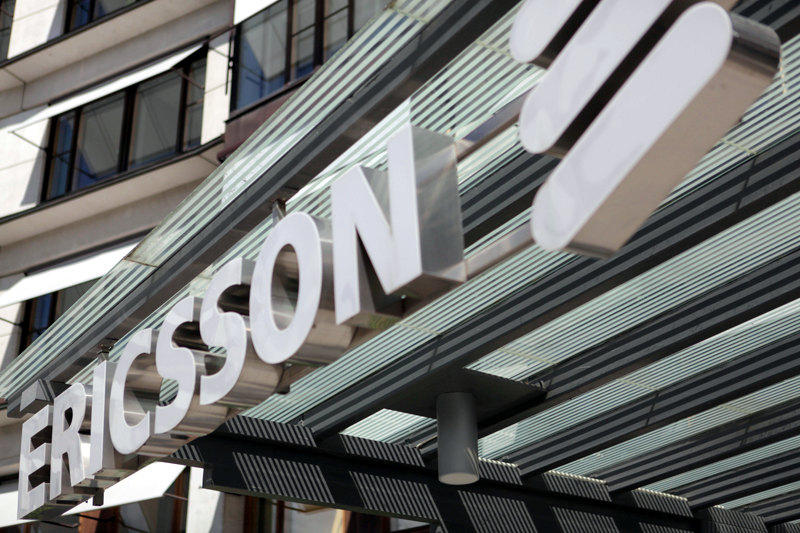 Ericsson is expanding its 5G platform by adding new hardware and software products to the Ericsson Radio System portfolio. This will enhance the agility and speed with which Indian operators can roll out their 5G networks. In addition to it, the company is strengthening its mobile transport solutions by building on its radio expertise and adding transport technologies from Juniper Networks and ECI.
Ericsson is launching the RAN Compute portfolio, which responds to service provider's need for greater flexibility in the deployment of Radio Access Network (RAN) software and hardware functions. RAN Compute is an architecture that allows service providers to flexibly distribute RAN functions – such as beamforming and radio control – where needed to fine-tune use case performance while also lowering total cost of ownership.
The RAN Compute portfolio includes all the current basebands in addition to four new RAN Compute products that provide up to three times the capacity of current basebands. Two new RAN Compute Basebands enable service providers to deploy RAN functions centrally, or at the radio site, while two new RAN Compute Radio Processors enable RAN functions to be placed closer to the radio for enhanced mobile broadband, ultra-low latency applications while reducing site footprint.
The company is also launching its new Ericsson Spectrum Sharing software, expanding the versatility of Ericsson Radio System for 5G deployments. This gives service providers a greater opportunity to turn on 5G and speed up network coverage.
Ericsson Spectrum Sharing enables a smooth and fast network migration through the simultaneous and dynamic support of 4G and 5G within the same spectrum band using the Ericsson Radio System. The new functionality can be implemented through a remote software installation on Ericsson Radio System radios shipped since 2015.
This capability will allow service providers to deliver nationwide 5G coverage with a much more flexible spectrum migration strategy – removing the need for dedicating fixed spectrum assets to 5G and negatively impacting 4G performance.
Ericsson also announced a new transport solution adapted to create an integrated and complete Street Macro solution for millimeter wave 5G deployment. This is required to manage data traffic in areas where there is highest demand – cities.
To bolster its end-to-end 5G transport portfolio, Ericsson is now extending its partnership with Juniper Networks. Ericsson's Router 6000 product family will be complemented by Juniper's edge and core solutions, providing seamless connectivity from radio cell site to core, thereby guarantying the performance, quality, and ease-of-use of the 5G system.