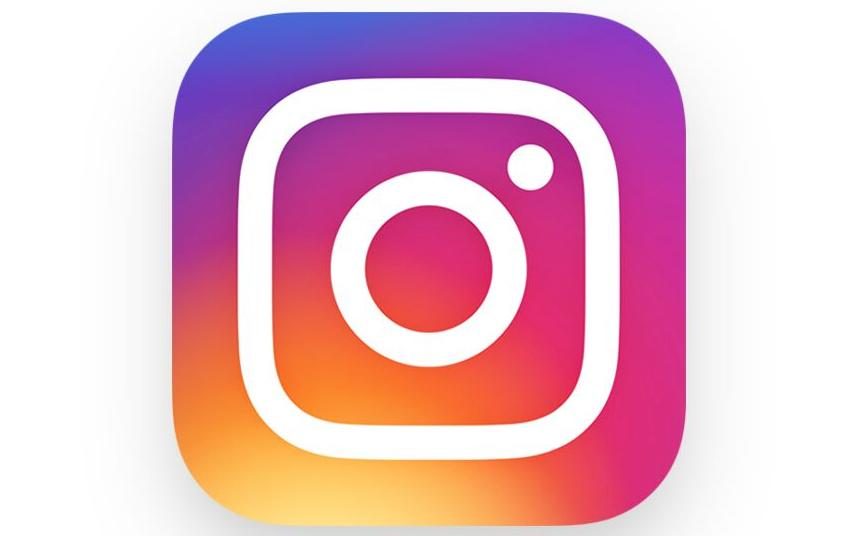 Instagram, a photo and video-sharing social networking service owned by Facebook, is reportedly working on a new standalone app for shopping. Expected to be called as 'IG Shopping', this app lets the users select product from the page or merchant they follow and purchase them directly from the app itself.
This is more like the Instagram app itself with an additional integration of shopping. However, there is no authentic information from the officials about the launch and other details. The intensity of the rumor is that it might get launch or canceled.
According to Sheryl Sandberg, Facebook Chief Operating Officer, at present, there are around 25 million businesses have Instagram accounts out of which 2 million of them are advertisers. This strategy of creating an e-commerce app helps them in expanding their revenue as well.
Moreover, there are rumors spreading across the Internet, where Facebook could introduce further tools in an attempt to help merchants who are building their businesses on Instagram.
Recently, the company also introduced new tools in an attempt to enhance the security of the community including the support for Third-Party Authenticator Apps.