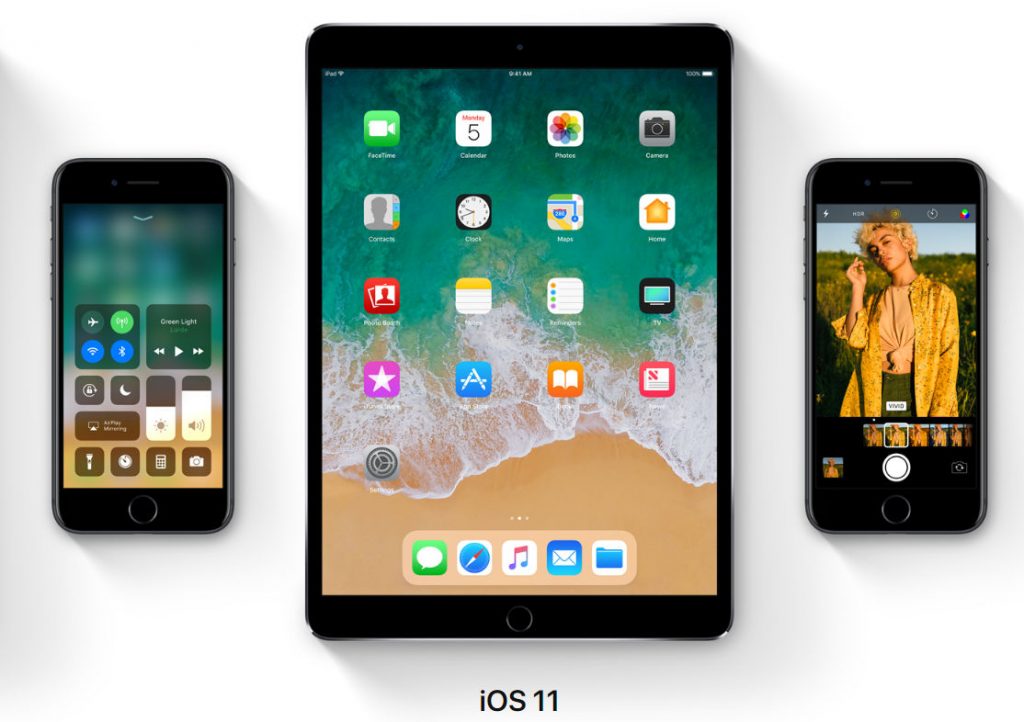 Apple is dominating the headlines for past few weeks regarding the leaks, speculations about its upcoming iPhone series launch. However, this time, it's for a different reason and it has to do with iOS adoption rate.
According to the statistics shared by the Cupertino giant, iOS 11 operating system is now installed on 85 percent of devices as of September 3. Out of the remaining 15 percent, 10 percent continues to use iOS 10 and five percent continue to use an earlier version like iOS 8 or iOS 9.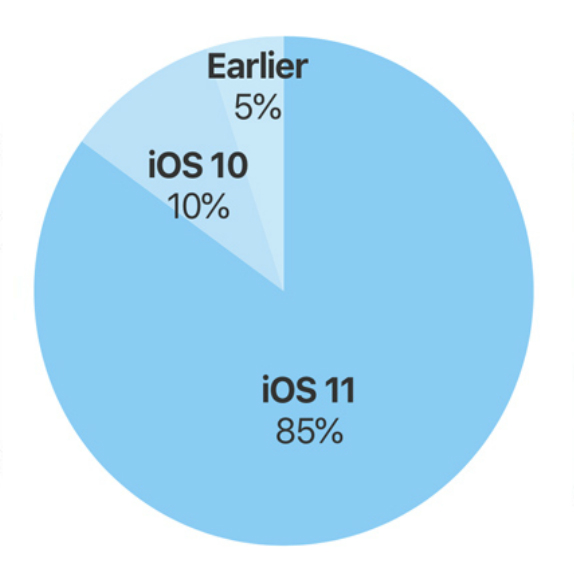 Moving on to the adoption rate, the iOS 11 is comparatively slower than its predecessor and this might be due to the multiple bugs affecting iOS 11. Some including the homekit bug, the Spectre and Meltdown vulnerabilities, iPhone slowdown controversy and others.
With iOS 12, the Cupertino giant is planning to focus more on improving the performance on older devices by giving it a quicker feel to the operating system, faster app launch and load times.
A few days back, Apple officially scheduled the event on September 12 at Steve Jobs Theater located at the company Apple Park campus. At this event, Apple is expected to announce three iPhone – 6.5-inch OLED iPhone XS, another 5.8-inch OLED iPhone XS model and a cheaper 6.1-inch LCD model all with a notch, Face ID with a gesture-based control system, iOS 12 and new A12 processor.