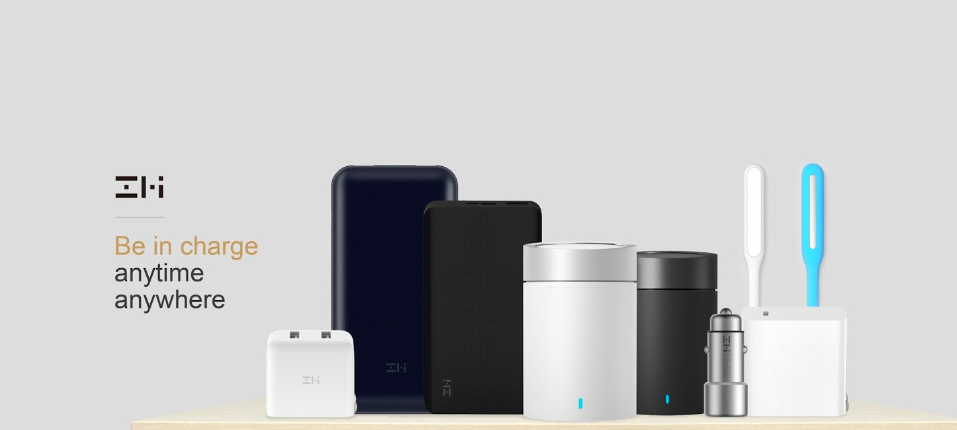 ZMI, a Xiaomi funded- ecosystem company has collaborated with India-based Shyam Telecom group, to launch its range of product for the Indian consumers.
The company is specialized in designing various products like battery power banks, power adapters, projectors, IOT Cameras, smart
mosquito repellent and charging cables for cell phones, tablets, laptops, and other. In fact, ZMI is the mobile power accessories supplier for the Chinese handset maker Xiaomi and sold more than 80 million units worldwide. As of now, ZMI is now available in more than 30 countries and has won various International Design awards.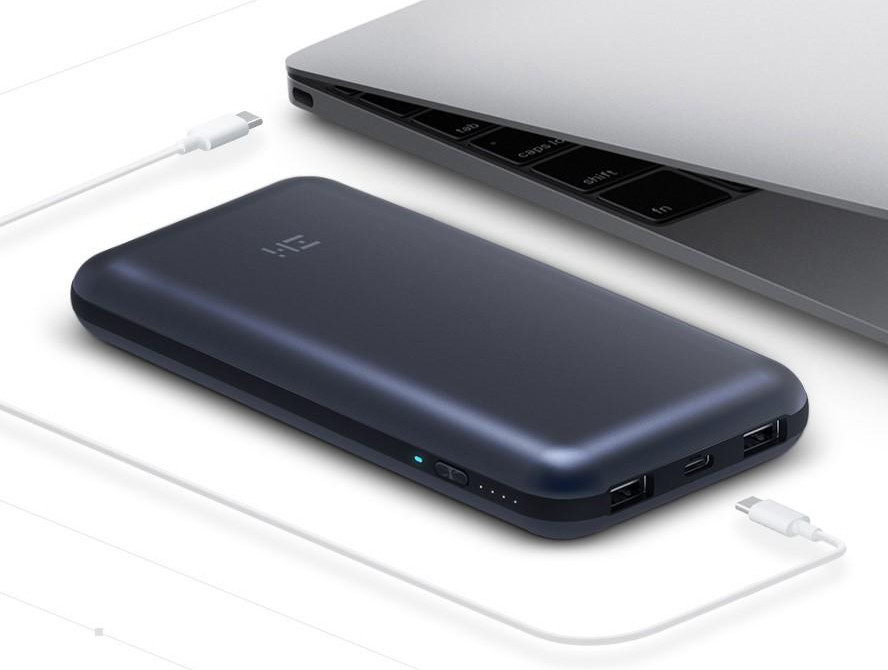 Furthermore, the company launched a 20000mAh 2-in-1 power bank cum Hub to charge Laptop and multi USB hub mode as well to deliver fast charging via Qualcomm Quick Charger 3.0 and high-speed data
transfer and at the same time.
Also, ZMI has ranked number 1 power company by Green Power Alliance, an International organization that meets the highest standard more than Huawei as well. Moving on, the company is expected to launch more than 50 products in India gradually.
ZMI has been featured as a unicorn hardware company valued at more than $1 billion.
On the occasion of launch, Business Head, Shyam Telecom said:
We are thrilled to partner with ZMI, a Xiaomi funded-ecosystem company and launching an entire range of products at very aggressive pricing to disrupt the Indian market. Our focus is to provide smartphone users with an affordable-premium portfolio of products and accessories. We are
confident that these products will address a wide range of customers looking for a connected device to make their smartphones more fun and productive.