Samsung has announced two co-branded premium soundbars – the HW-N950 and HW-N850, in collaboration with Harman Kardon. The company says that the HW-N950 and HW-N850 soundbars are the first major collaboration between Samsung and Harman Kardon to enter the premium category.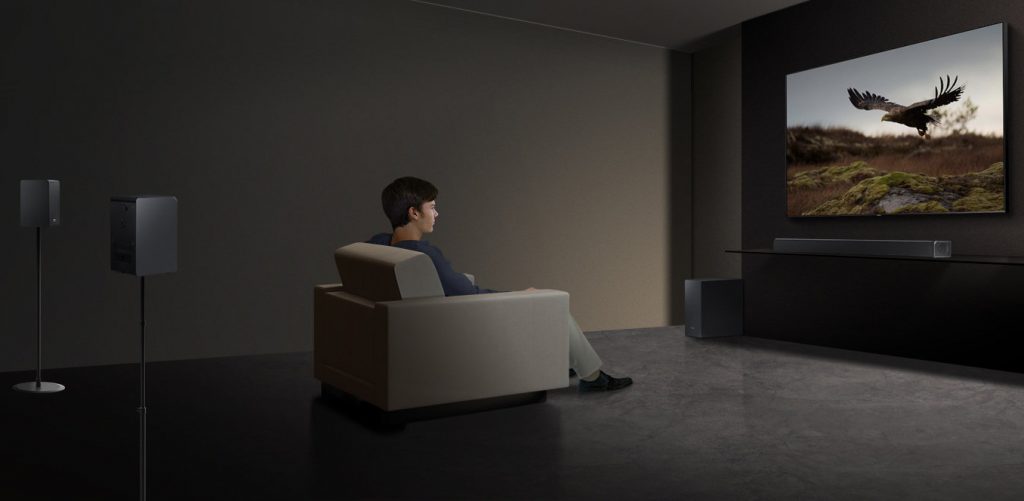 The HW-N950 and HW-N850 are capable of offering theater-like experience thanks to Dolby Atmos and DTS:X technologies, plus up and side-firing speakers that move sound naturally above and around listeners. The HW-N950 comes equipped with the main unit, four speakers and two wireless surround sound speakers, offering an incredibly immersive sound experience.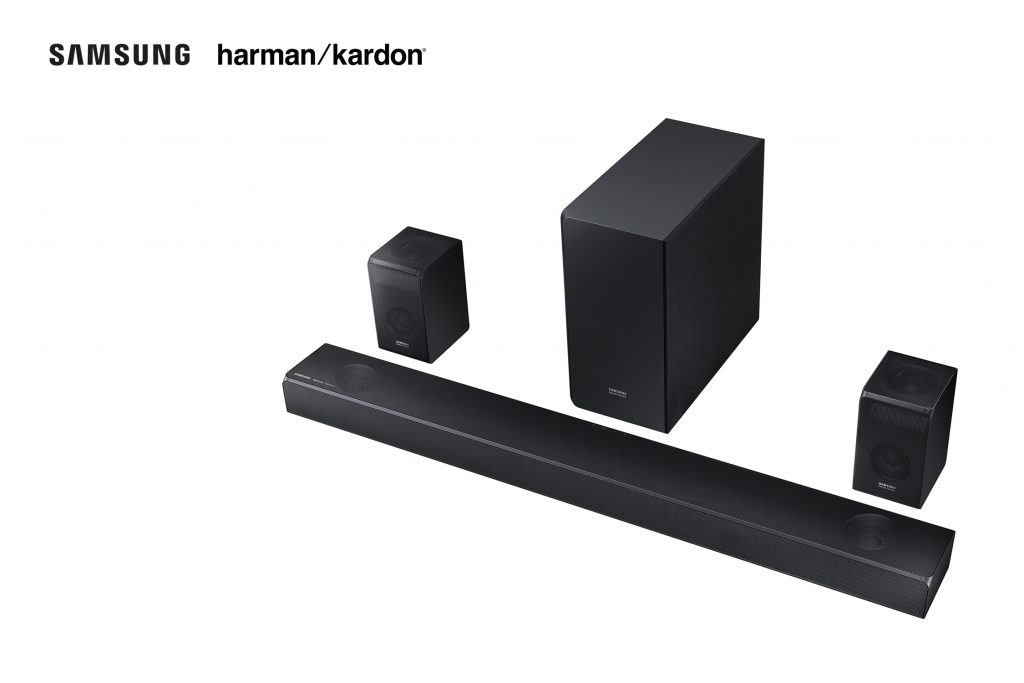 It packs 7.1 channels which are currently the largest number of channels available in a soundbar. The HW-N950 features a built-in wireless subwoofer and rear wireless speaker kit to round out the premium audio experience. The HW-N850, a more simplified version of the HW-N950, boasts a 5.1.2 channel featuring a main unit speaker and woofer.
The HW-N950 and HW-N850 feature both Samsung and Harman Kardon's logos and will be available from August 20 and cost US$1,699.99 (₹ 1,19,345 approx.) and US$1,199.99 (₹ 84,260 approx.), respectively.