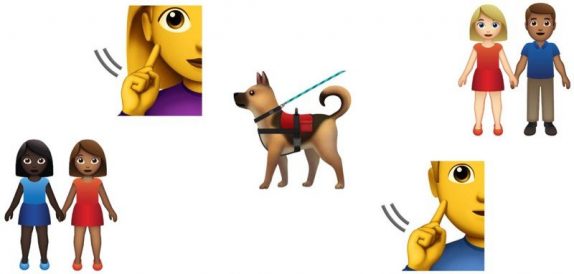 The Unicode Consortium is working on a list of a total 179 emojis that it will be bringing Unicode 12 in 2019. The new candidates for Unicode 12 include service dog, deaf people, and mixed-race couples. Since these are possible candidates, there's no way to tell if these would make it up to the final list. 
These new emoji candidate suggestions include diving mask, waffle, Hindu temple, white heart, ice cube, sloth, flamingo, skunk, ballet shoes, falafel, onion, garlic, otter, and more. Unicode said that the list of draft candidates will be reviewed and finalized this September.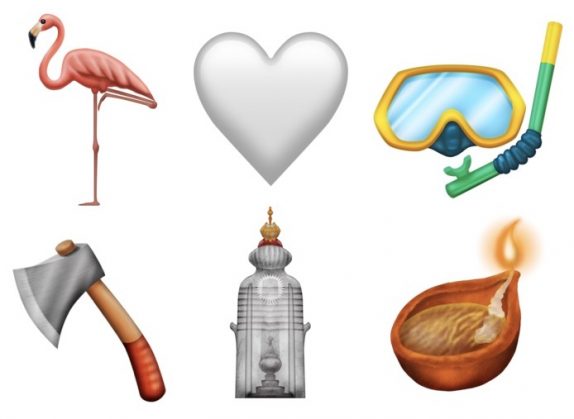 Apple will include the new Unicode 12.0 Emojis sometime in fall 2019, while the Unicode 11 emojis will be added to iOS later this year. Additionally, Emojipedia also listed the provisional candidates for 2020 including a ninja, magic wand, mammoth, feather, and dodo.
Unicode president Mark Davis said:
Leading up to July, we'd already decided on the bulk of the candidates for 2019. We had a special focus on accessibility, and were working out how to do a last few accessibility emoji and how to handle mixed-skin-tone groups. In July, we further solidified the draft specification for Emoji 12.0, and added to the candidate list two new accessibility emoji and the 55 mixed-skin-tone couples.