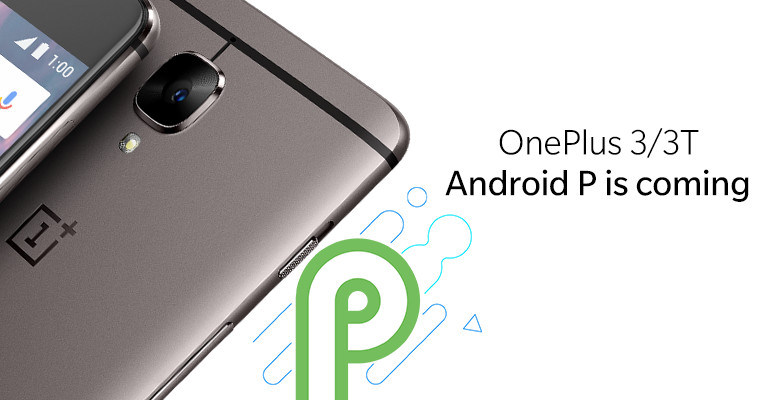 OnePlus recently announced its software maintenance schedule for its smartphones starting from the OnePlus 3, and said that OnePlus 3 / 3T will get Android platform updates till November 2018 and guaranteed Android security updates till November 2019.  Even though last year it confirmed that the last major Android version update for the OnePlus 3 and 3T will be Android Oreo, last month it hinted at more exciting news about Android version updates for these smartphones will be announced soon.
Today it has confirmed that both the OnePlus 3 and 3T smartphones will get the Android P update, after the OnePlus 6 and OnePlus 5/T. OnePlus recently released the Android P Beta 3  (DP4) for the OnePlus 6, so it could get the Android P update later this year. Earlier this month the company released  the final beta update for the phones and asked beta users to move to stable channel. The company will skip the Android 8.1 update to offer Android P directly.
We should know more details about the Android P update schedule for the OnePlus smartphones in the coming months.